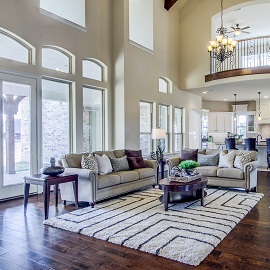 Search Available Properties
Find the latest listings available in your area in an easy to use search!
Find a Home »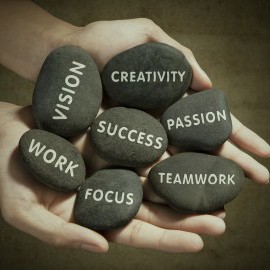 Meet Our Team
Our goal is to ensure that you have the best Montgomery County Real Estate Experience
Meet our Agents »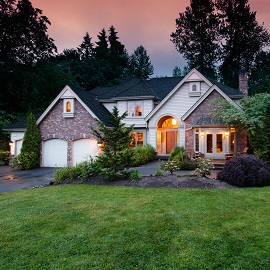 Get a Pro Home Valuation
Would you like to know the value of your home? Get an expert evaluation!
Get your Report »
I have worked with Jeri multiple times over the past several years. She has been my agent both in buying and selling homes/properties. I have continued to work with Jeri time and time again because of her level of integrity, attention to detail, responsiveness, and general warm nature. One thing I  really appreciate is that even when times and the housing market were rough, Jeri strived to get the most for my home instead of encouraging me towards a quick sale (i.e. a quick commission for herself). I have met very few agents who will work as hard as Jeri to find you the right home or a good buyer. I highly recommend Jeri!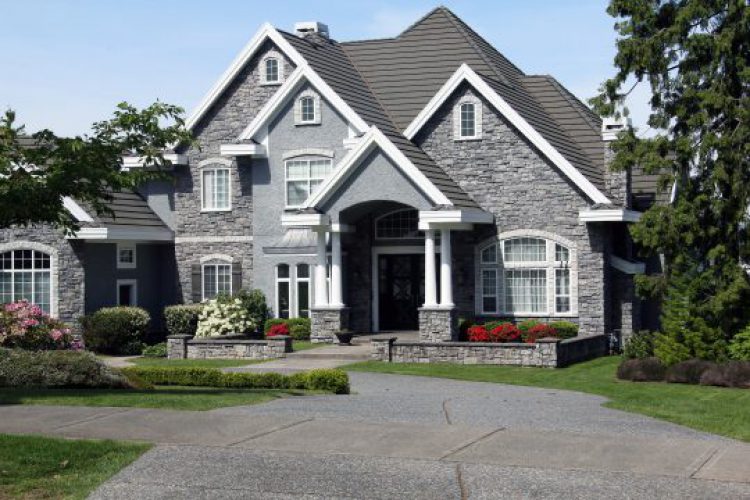 Take a look at these stunning Philadelphia County Luxury Estates. This is a live feed and will update weekly. Bookmark this page to check back and find the newest Philadelphia County Luxury Estates for sale. [idx-platinum-widget id="22798-41715″ ] Are…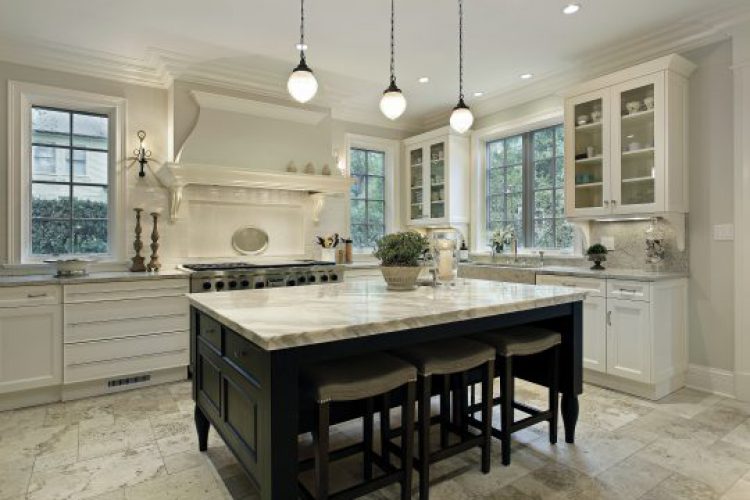 Take a look at these available Chester County Affordable Homes. This is a live feed and will update weekly. Bookmark this page to check back and view find the newest Chester County affordable homes for sale. [idx-platinum-widget id="22798-41717″ ] …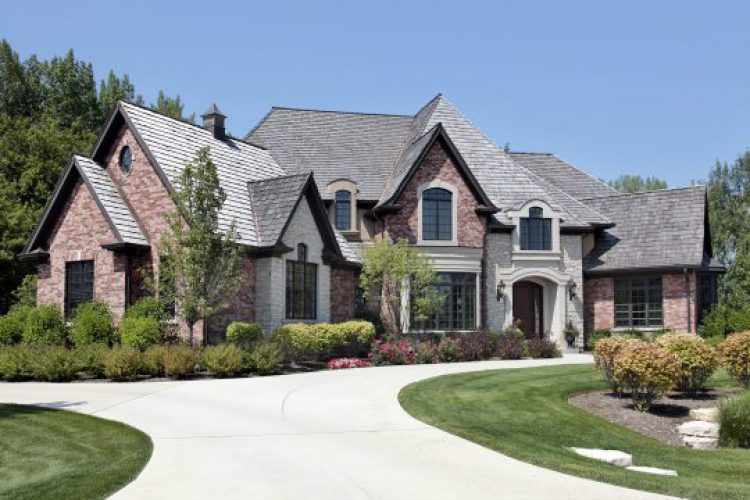 Take a look at these stunning Bucks County Luxury Estates. This is a live feed and will update weekly. Bookmark this page to check back and find the newest Bucks County Luxury Estates for sale. [idx-platinum-widget id="22798-41715″ ] Are…