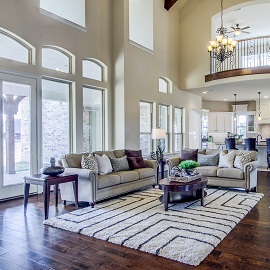 Search Available Properties
Find the latest listings available in your area in an easy to use search!
Find a Home »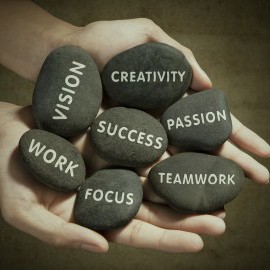 Meet Our Team
Our goal is to ensure that you have the best Montgomery County Real Estate Experience
Meet our Agents »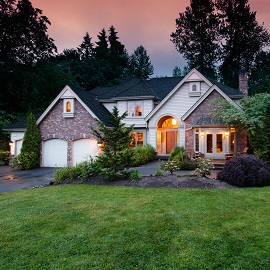 Get a Pro Home Valuation
Would you like to know the value of your home? Get an expert evaluation!
Get your Report »
Liza is a wonderful agent, she clearly has her clients interest at heart and goes above and beyond to ensure they find their perfect home. She is readily available to show you homes and will be by your side through your purchase. Liza will also provide you with excellent and accurate pricing to  sell your home and will work diligently to ensure you get every dollar your home is worth. I've worked with other agents before and never found anyone as committed and caring as Liza, and luckily I will never had to work with any other agent again now that I found Liza
ACTIVE

Welcome to the Owen Evans Homestead in prestigious Lower Gwynedd Township. Featuring two homes, the original stone residence circa 1710, a converted bank/ramp barn now an occupied residence with publi...

$2,950,000Offered at 5Beds 4Full Baths 3,772Sq Ft

ACTIVE

Welcome to the Owen Evans Homestead in prestigious Lower Gwynedd Township. Featuring two homes, the original stone residence circa 1710, a converted bank/ramp barn now an occupied residence with publi...

$2,950,000Offered at

Beds

-Full Baths

Sq Ft

PENDING

Welcome to this absolutely charming 3-bedroom 2.2 bath one-of-a-kind Carriage Style House tucked in a private tranquil setting creating the best of both worlds, an opportunity to own your own personal...

$580,000Offered at 3Beds 2Full Baths 2,100Sq Ft
Take a look at these beautiful new construction homes, Delaware County. This is a live feed and will update weekly. Bookmark this page to check back and find the new construction homes in Delaware County for Sale. [idx-platinum-widget id="22798-41718″ ] Are…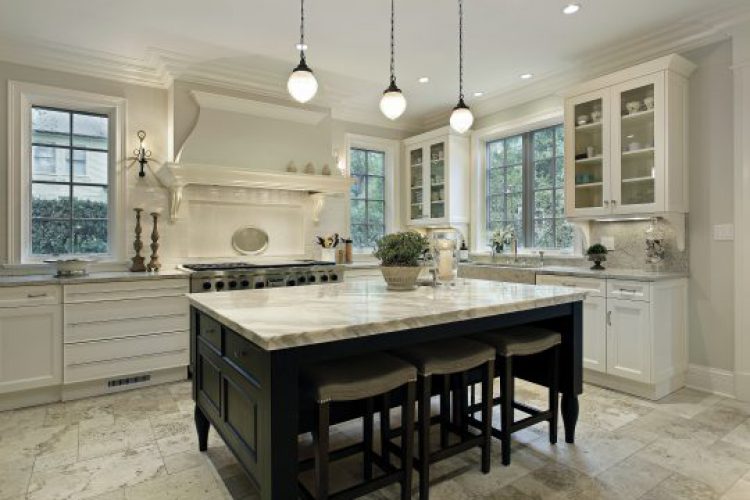 Take a look at these available Chester County Affordable Homes. This is a live feed and will update weekly. Bookmark this page to check back and view find the newest Chester County affordable homes for sale. [idx-platinum-widget id="22798-41717″ ] …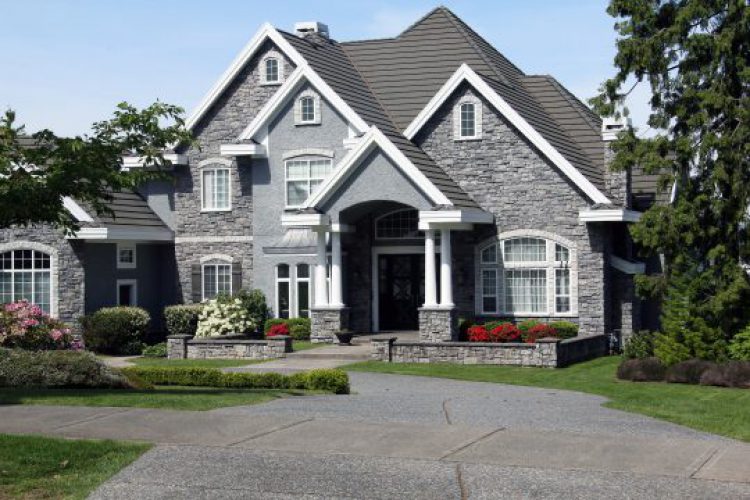 Take a look at these stunning Philadelphia County Luxury Estates. This is a live feed and will update weekly. Bookmark this page to check back and find the newest Philadelphia County Luxury Estates for sale. [idx-platinum-widget id="22798-41715″ ] Are…