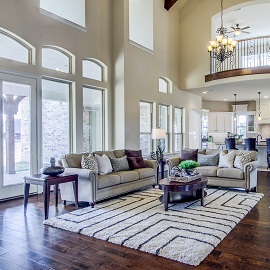 Search Available Properties
Find the latest listings available in your area in an easy to use search!
Find a Home »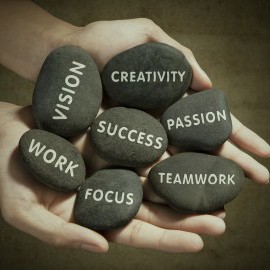 Meet Our Team
Our goal is to ensure that you have the best Montgomery County Real Estate Experience
Meet our Agents »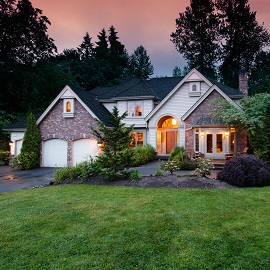 Get a Pro Home Valuation
Would you like to know the value of your home? Get an expert evaluation!
Get your Report »
Jane was wonderful to work with when buying my home. She understood what I was looking for and was instrumental in helping me find the right home for me. She guided me through the whole buying process and answered all my questions. I would not hesitate to use Jane again when buying or selling a home.
Take a look at these beautiful new construction homes, Delaware County. This is a live feed and will update weekly. Bookmark this page to check back and find the new construction homes in Delaware County for Sale. [idx-platinum-widget id="22798-41718″ ] Are…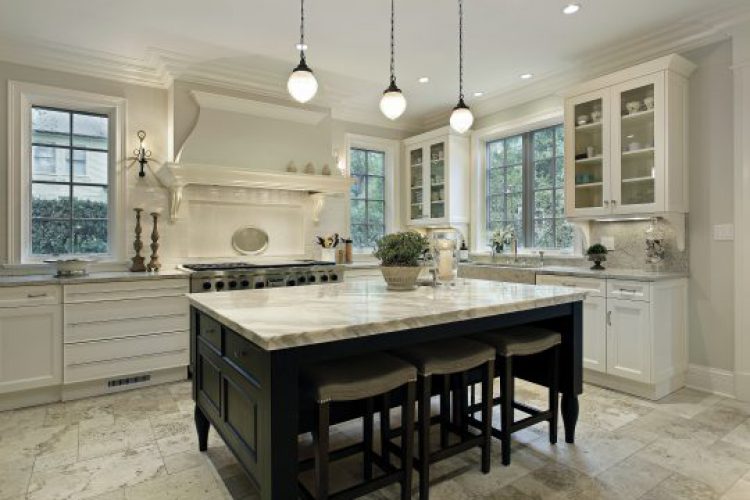 Take a look at these available Chester County Affordable Homes. This is a live feed and will update weekly. Bookmark this page to check back and view find the newest Chester County affordable homes for sale. [idx-platinum-widget id="22798-41717″ ] …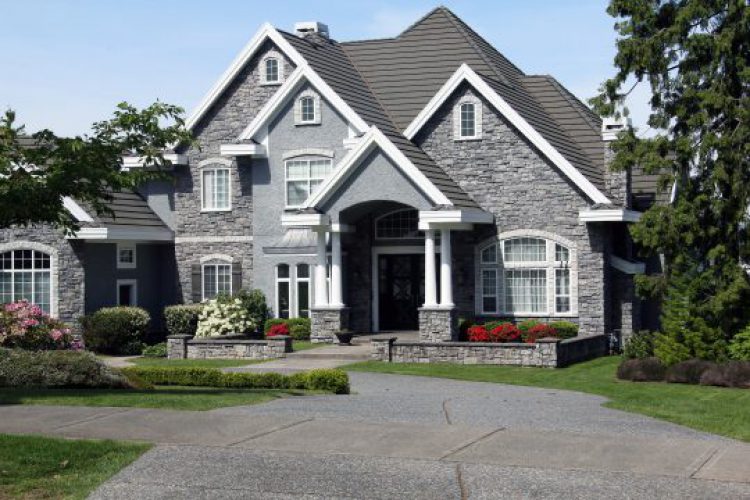 Take a look at these stunning Philadelphia County Luxury Estates. This is a live feed and will update weekly. Bookmark this page to check back and find the newest Philadelphia County Luxury Estates for sale. [idx-platinum-widget id="22798-41715″ ] Are…