When it comes to decorating a home, many people head to their local superstore, pick up a few items, and call it a day. But we believe everything in your home should tell your story. Guests should walk in, look around and learn a little more about you.
Here are seven easy ways to add personalized accents to your living space.
1. Display photo booth strips
Everyone loves a good photo booth. Instead of throwing all those strips in a drawer, display them! We love putting them in a cool vase so guests can flip through all of them. Or go one step further and frame some of your favorites for a gallery wall.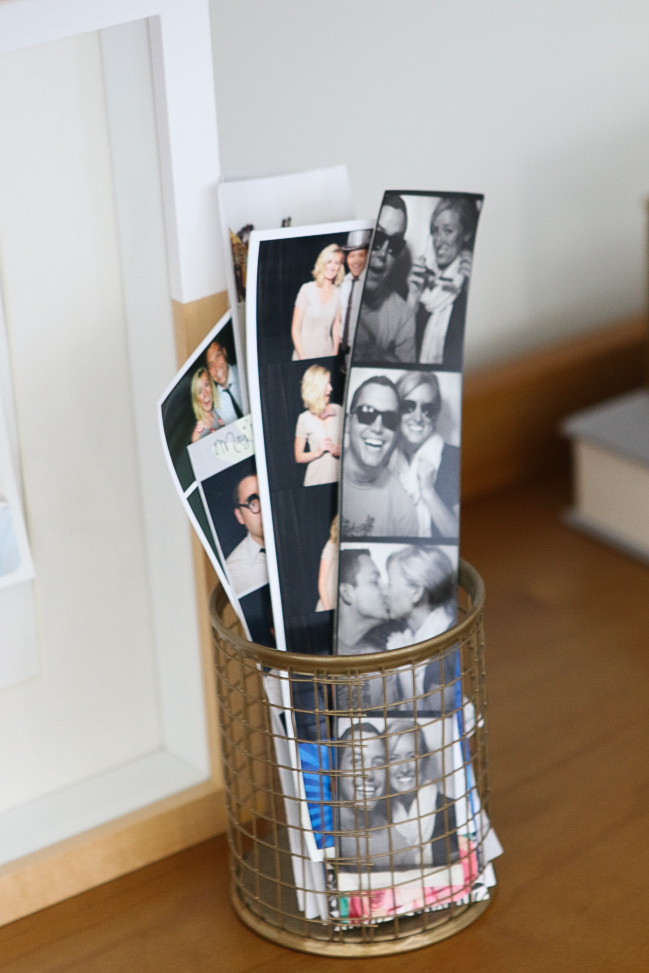 2. Frame keys from your homes
This is such an easy craft that anyone can do. Gather keys from all of your past homes, grab a shadow box or deep picture frame, and glue those keys right on there. Then write the address underneath each one. We get so many compliments on this one-of-a-kind piece of decor, and we love how it reflects our home journey.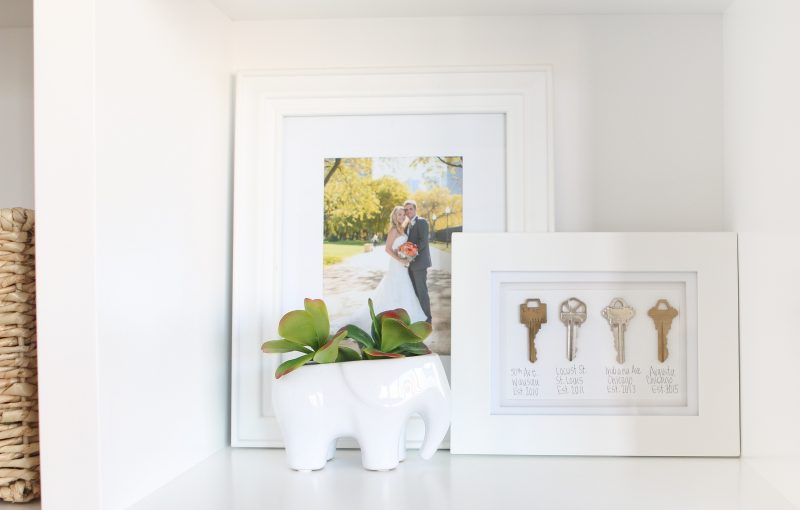 3. Showcase your family history
There's nothing like giving guests a glimpse into your family history. Display a few passed-down items on your bookcases and other surfaces throughout your home. We even took things one step further, framing a letter written by a great-grandparent and hanging it over the nightstand.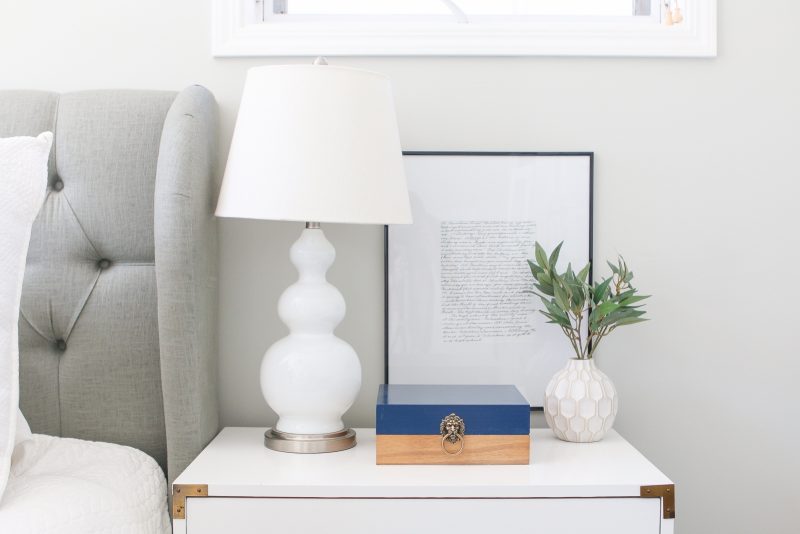 4. Bring out those old records
If you're a music lover, let people know it! Break out those old records and use them as decor. As Chicago dwellers, we have a Chicago record on display. Feel free to showcase any album that goes with your home.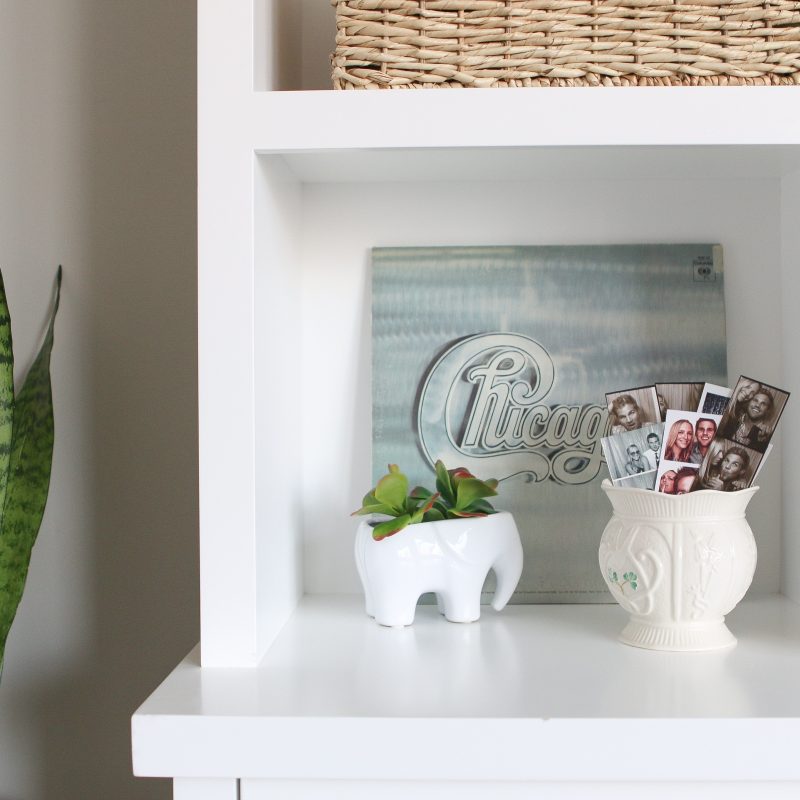 5. Reminisce about your travels
Whenever you go on vacation, buy an item to help you remember your trip. You can display small souvenirs on desks or shelves. We also pick up a postcard at every destination. On the back, we write the date and a few sentences about the trip. We keep all those postcards in a vase on our bookshelf. When we're feeling wanderlust, we flip through those amazing memories.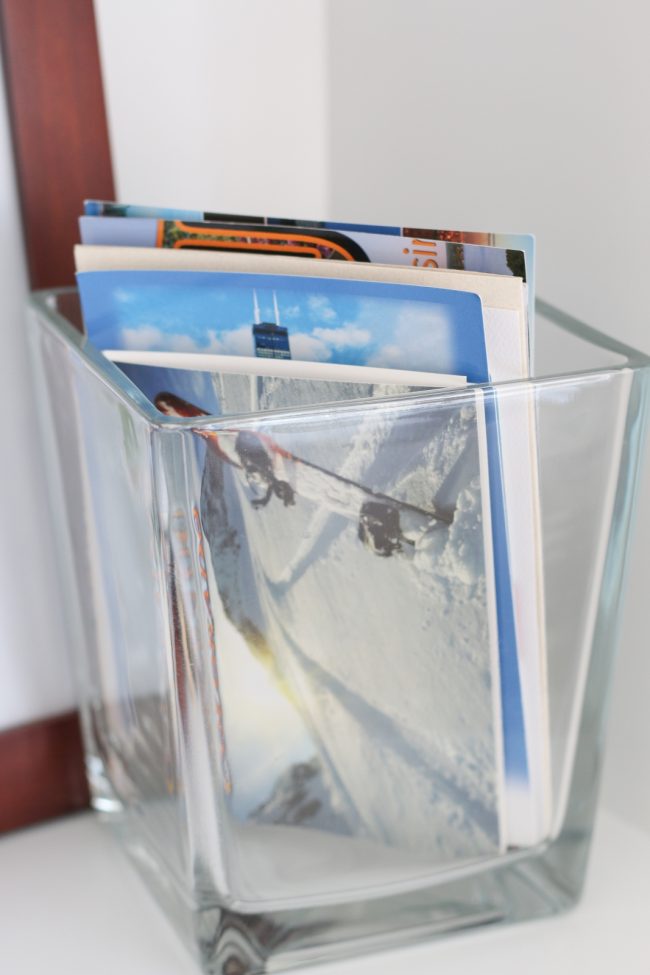 6. Frame special memories
In addition to displaying pictures of your family and friends throughout your space, frame photos of landscapes and scenery from places you've been. Bridget took a few photos at her wedding venue, then had them printed to hang over her couch. Instead of relying on generic art from the store, you can create your own based on your experiences.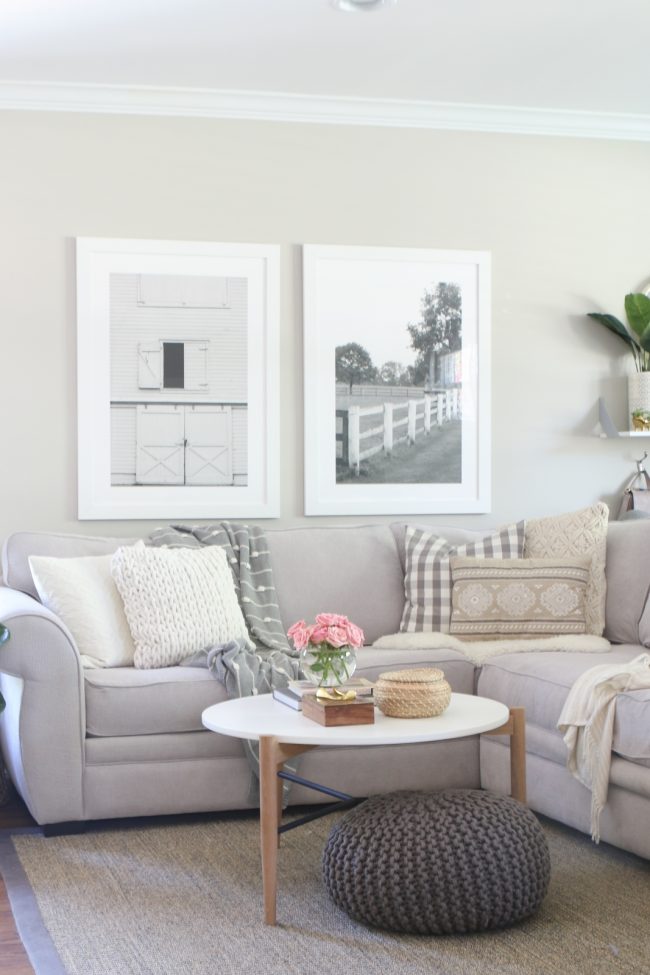 7. DIY custom coasters
Another crafty idea: Create your own coasters (here's a step-by-step tutorial for this easy DIY). Simply put, you print some of your Instagram photos and glue them to ceramic tiles. These unique coasters would make for a great conversation starter around your coffee table.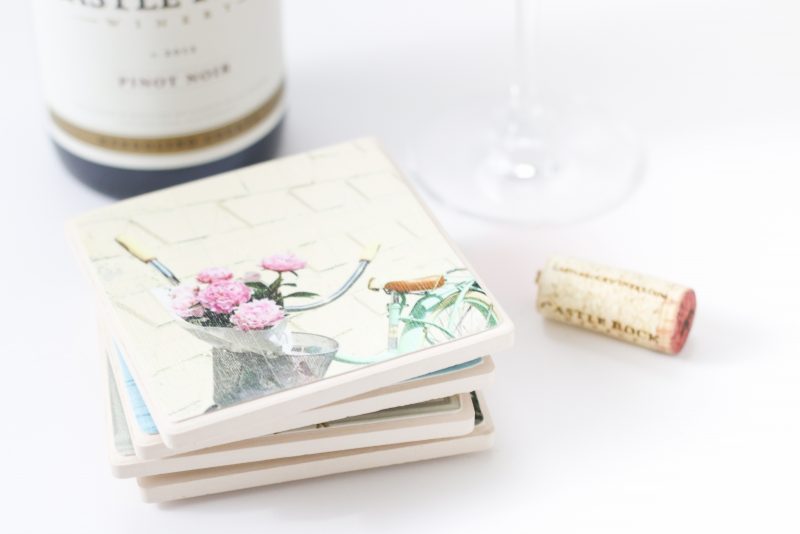 Does everything in your home need to tell a story? Not at all. Sometimes you just want to buy something at the store because you like it, and that's OK! But we encourage you to be more mindful when shopping for home decor items.
If you decorate with intention and purpose, your home will look a lot more like you and a lot less generic. And those homes are the best kind of homes.
Related: