Although a longtime living room fixture, fireplaces are a comfort best enjoyed everywhere. From bedrooms to basements and even the master bath, there's no right or wrong way to curl up and snuggle 'round the fireside.
To spark your fireplace fancy, here's a roundup of ideas for inviting warmth into even the unlikeliest of rooms.
Entryway
Give guests an immediate reprieve from the chill with a fireplace front and center.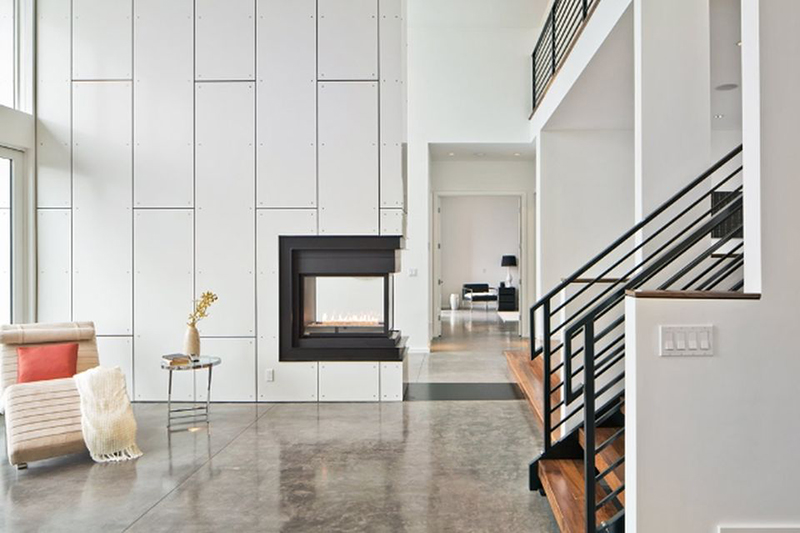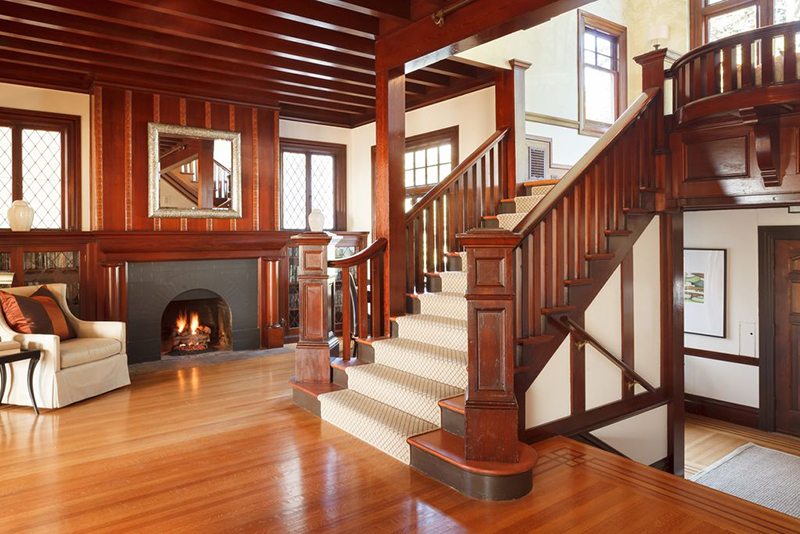 Kitchen
Because the heart of the home ought to have a hearth to go with it.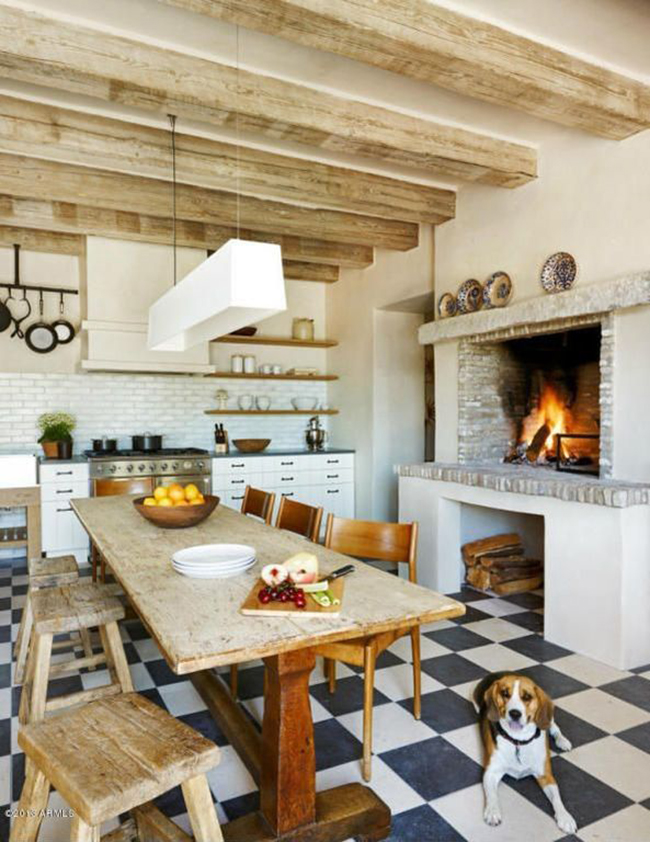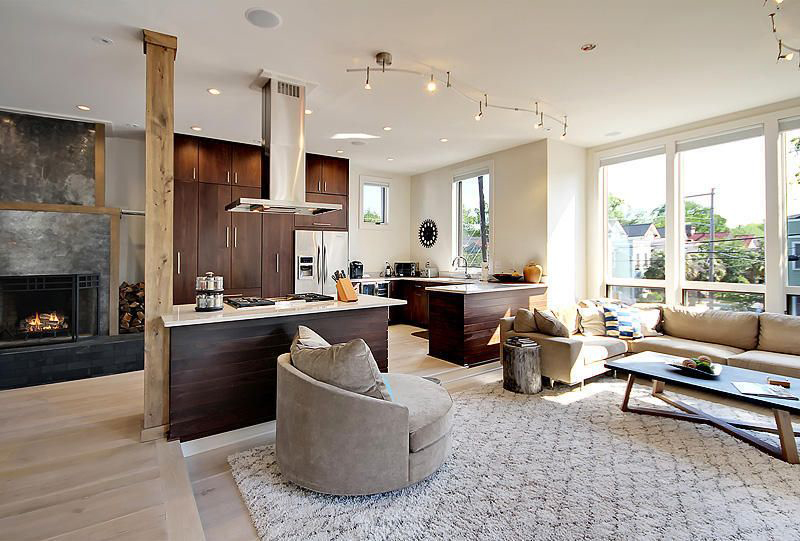 Dining room
Dress any dinner party up or down with a little fireside ambiance.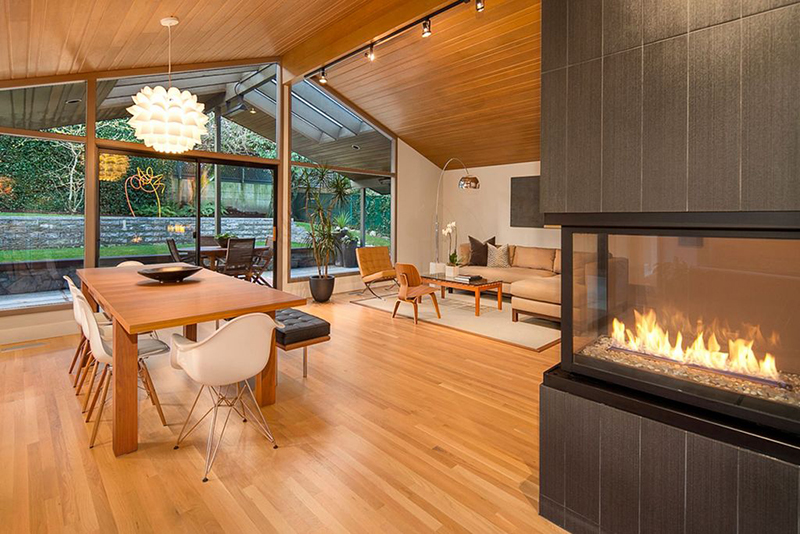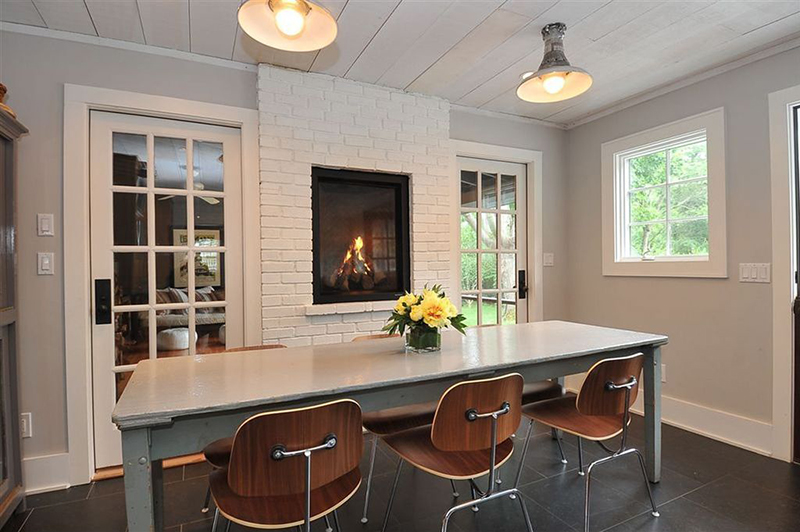 Living room
A classic pairing that's never passe, living rooms and fireplaces forever complement an evening in.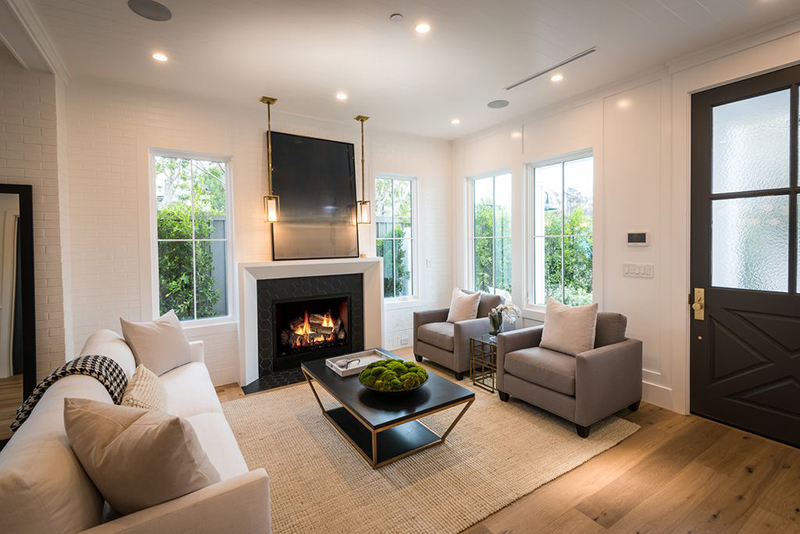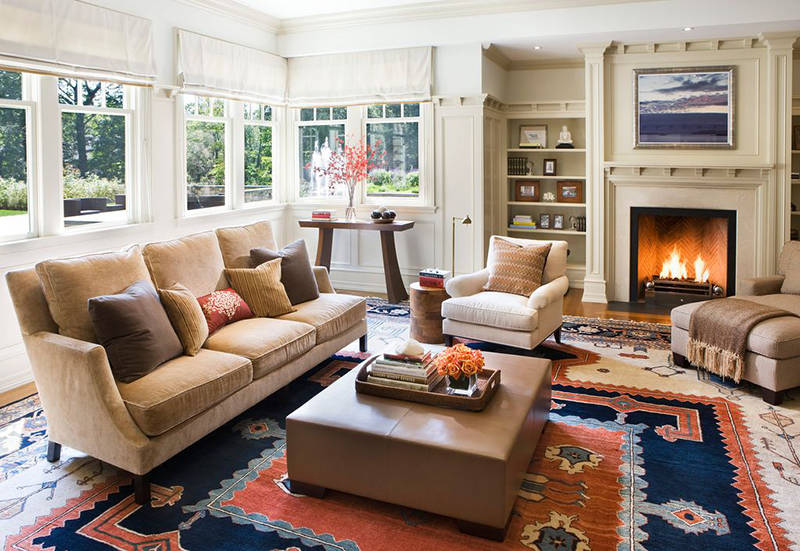 Bedroom
Proceed with caution - once you burrow into bed to the tune of a fire's cozy crackles, you might never get out.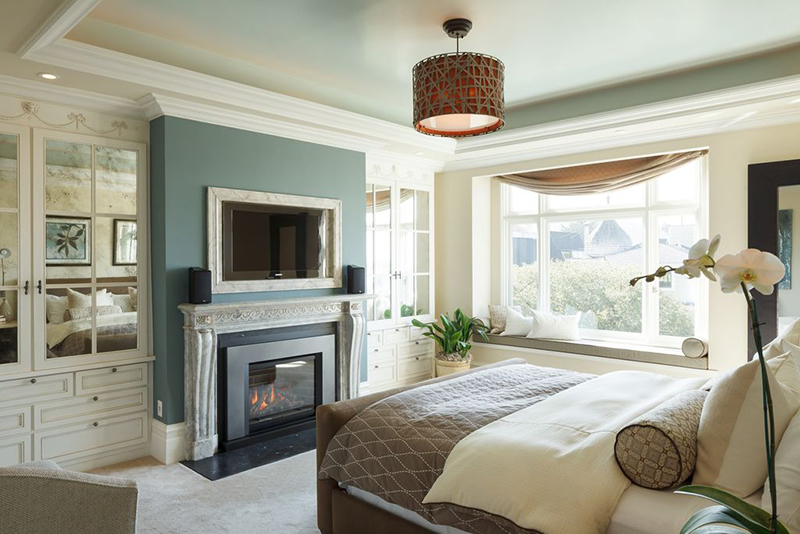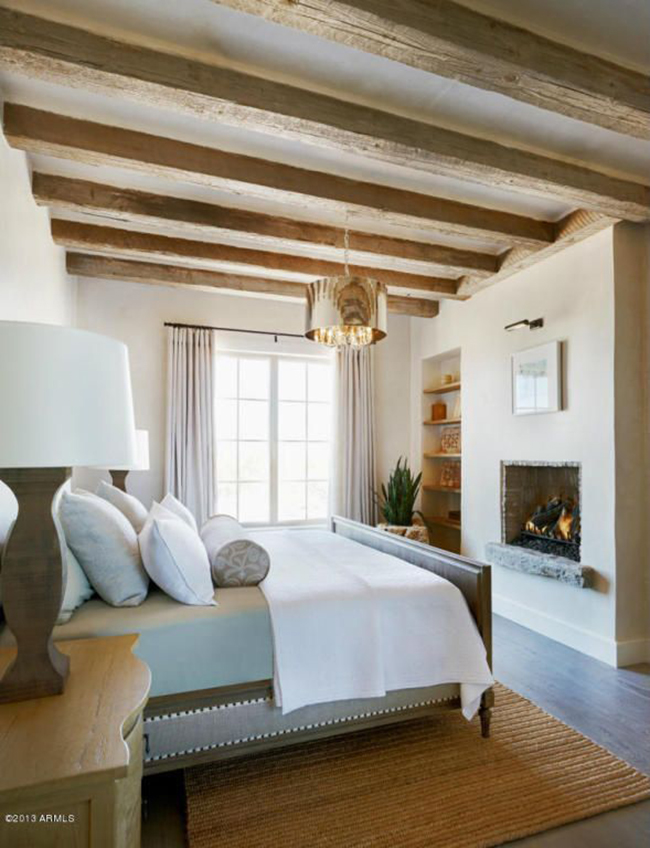 Master bathroom
Luxuriating in the bath has never been toastier.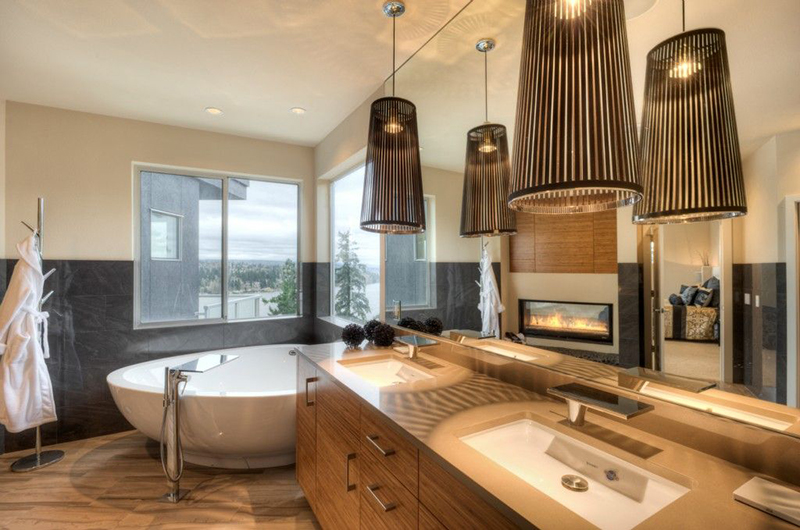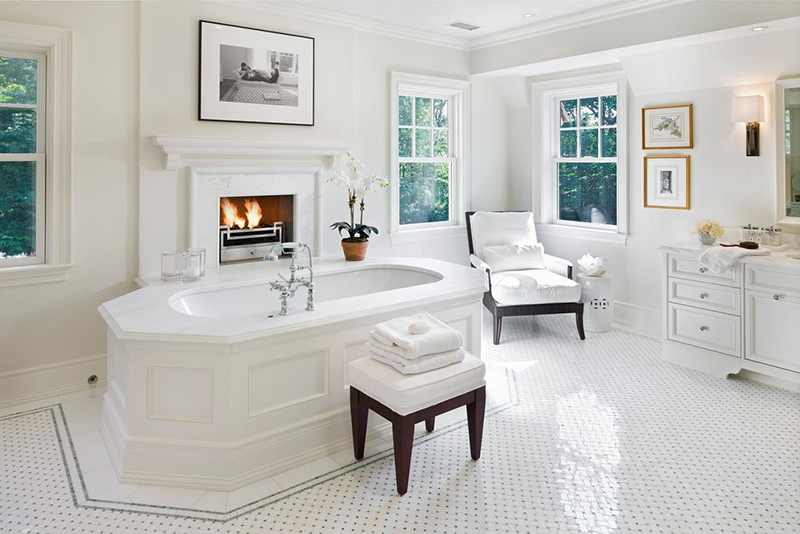 Home office
We recommend pairing this combo with a snifter of brandy and a leatherbound book.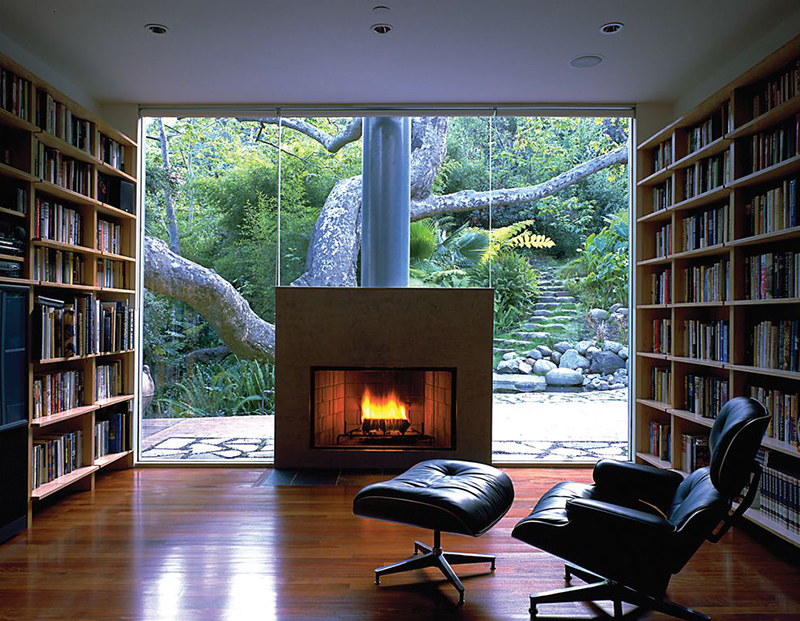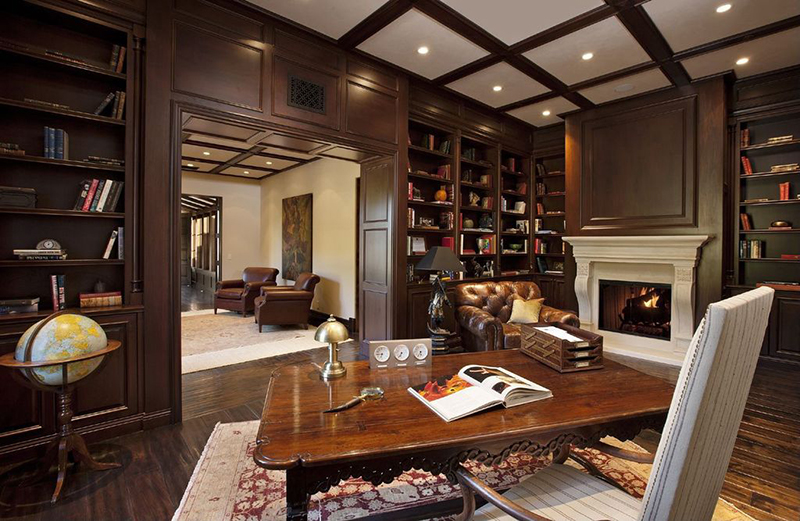 Patio
If you're more cold-snapped than snowbound, an outdoor fireplace lends festivity without the frost.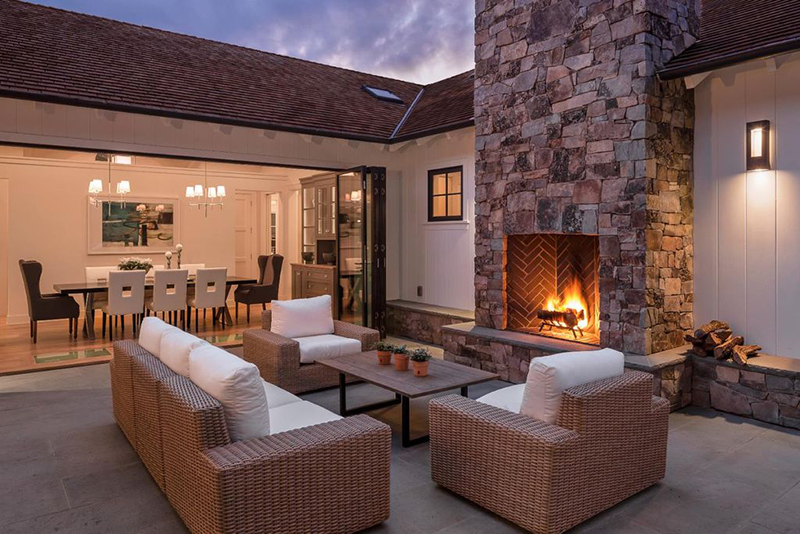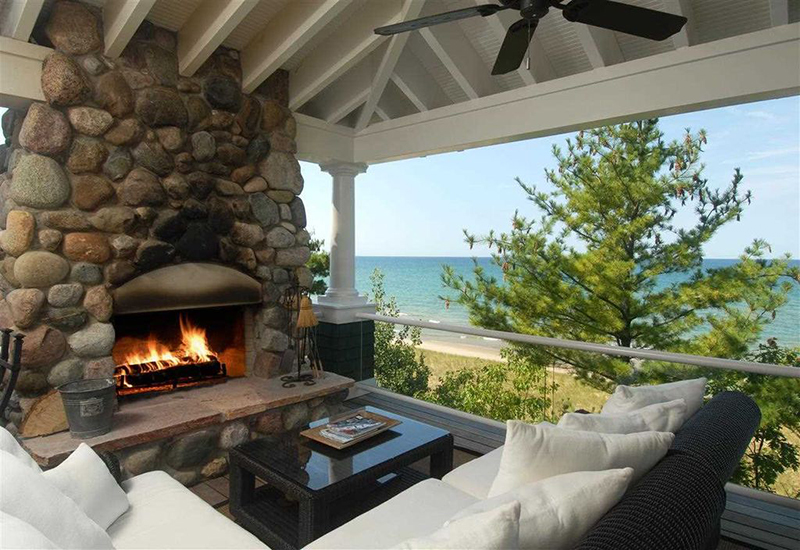 Related: