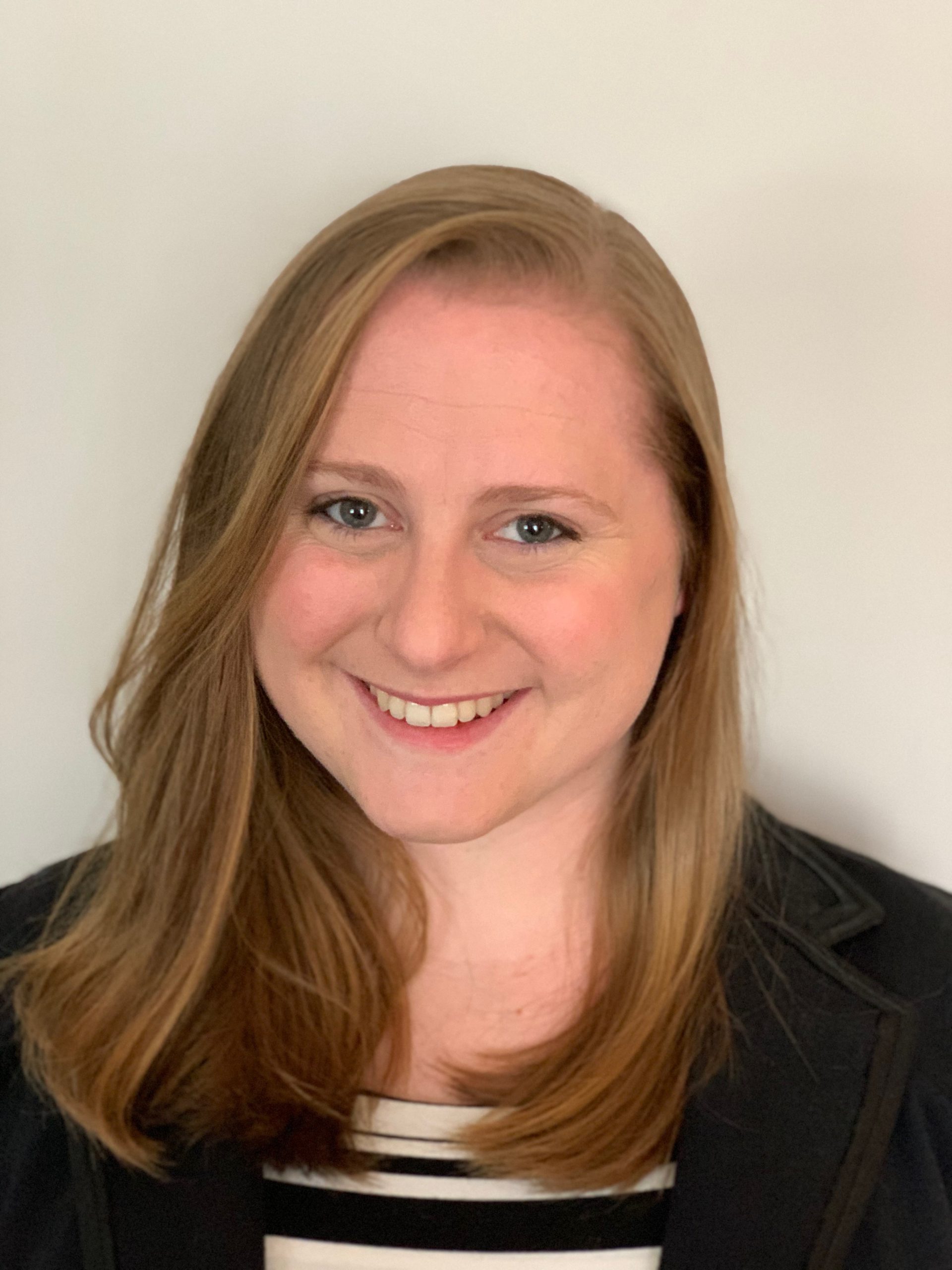 Leah O'Brien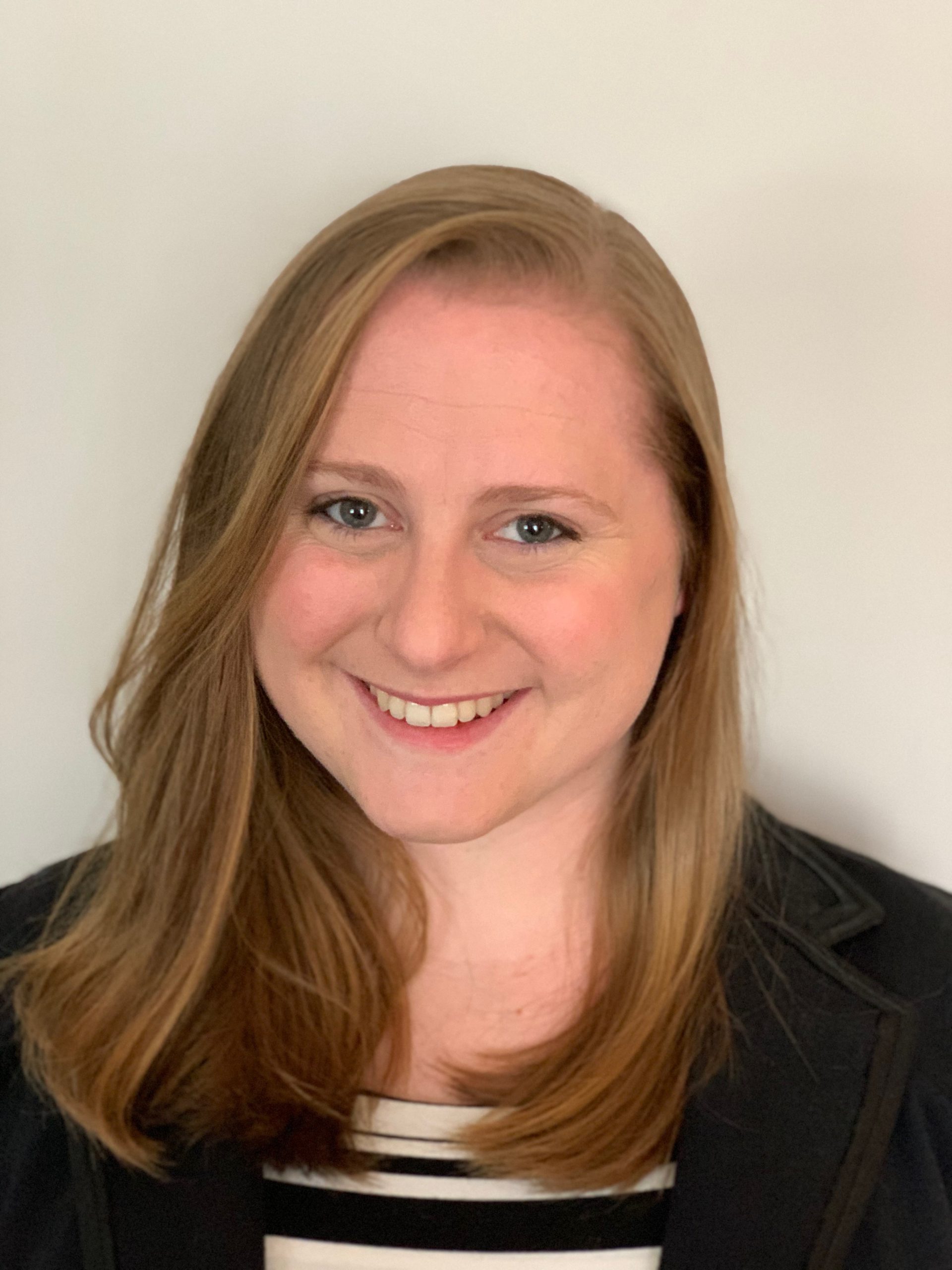 Leah O'Brien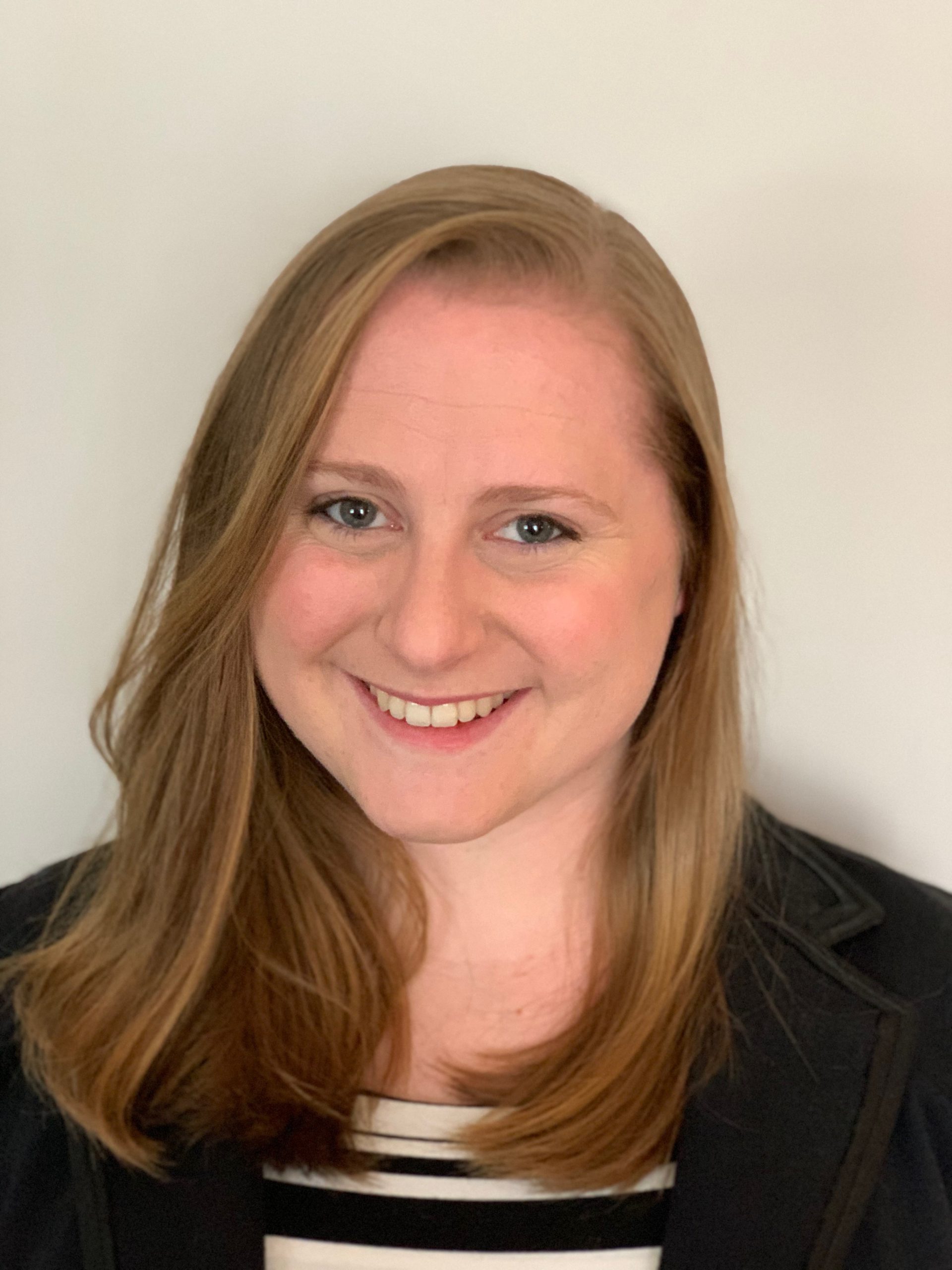 302-545-9107 ext.
leah.obrien@foxroach.com
Leah O'Brien
I'm a creative problem-solving real estate agent in Delaware and Pennsylvania. In my mind, it's simple: beyond your needs are your wants, and you deserve both.
What you're looking for is unique – walls of windows, a music room, or a room for your triplet toddlers? Let's find it. Not enough space, or too much? It's time to move on – let me help you get your current space ready to sell. I will help you to navigate the real estate process from start to finish.
Let me in on what you're looking for, and I'll use my creative problem-solving skills to help you take that next step. I'm attentive, efficient, and honest – all key qualities you desire during your real estate search. As a former social worker, I understand the difficulties that come with big life changes and stressors, including buying and selling a house. My goal is to ease the strain that can come with relocation. Being in an ideal environment can positively impact your life, and moving is well worth it! Being a real estate agent allows me to follow my passion for helping people achieve their dreams through living in their optimal space.
You're looking to make a house into a home. Whether it's new construction, a fixer upper, or a renovated modern home, we can make it happen. Search for a house or check the value of your current home, then we can consult on where to go next. Through comprehensive marketing, networking, and knowledge, I'll add value to your real estate buying or selling process. If you're looking for a real estate agent in Delaware or Pennsylvania, I'm the REALTOR® that will get you to where you're going.
Contact me at your convenience to discuss specific ways that I could elevate your home buying or selling experience. I'm flexible on how we communicate – Instagram, Facebook, Zillow, Homes.com, Zoom, email, text, call, or a face-to-face, in-person meeting. I'm looking forward to hearing from you!
Contact Details
215-542-2200

Mobile Phone

302-545-9107

Work Phone

leah.obrien@foxroach.com

Email

RS352613

License Number
---