We all have a junk drawer bursting with items we can't bear to throw away. But with these simple hacks, you can turn household junk into fun and functional items for your home.
Low-key wall hooks
We gotta admit: There's something charming about turning old keys into hooks for your current keys. But the real appeal? Never losing your keys again. (You're welcome.)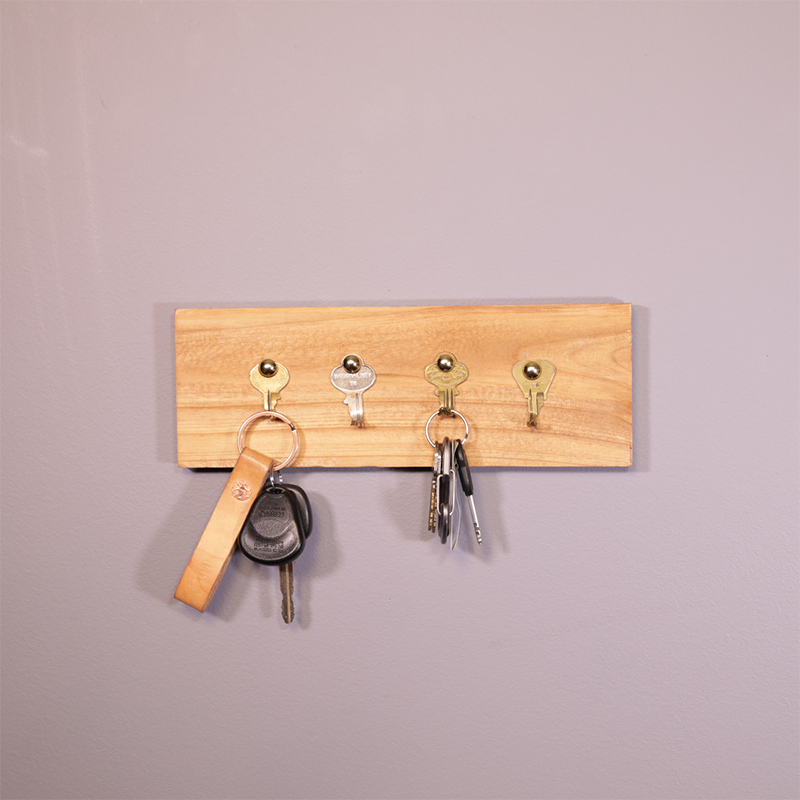 "Put a cork in it" mini planters
Succulents can thrive almost anywhere, including on your fridge. Our recommendation: Make several for maximum visual impact.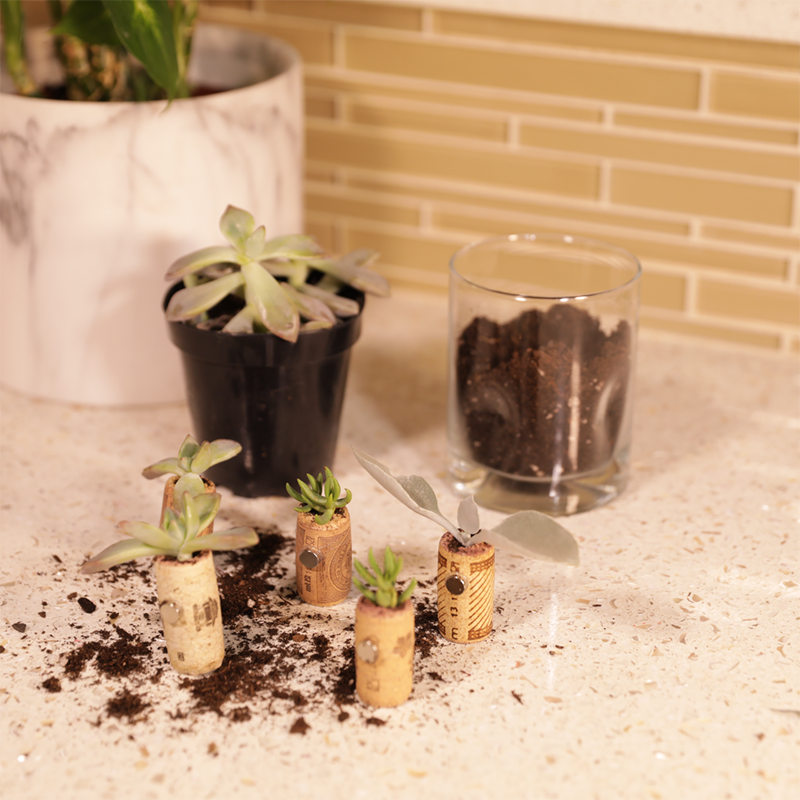 Mint-condition earbud case
Some packaging is just too pretty to get rid of. Not only does this earbud case fit almost anywhere - including your purse, gym bag or nightstand drawer - it's also super easy to make.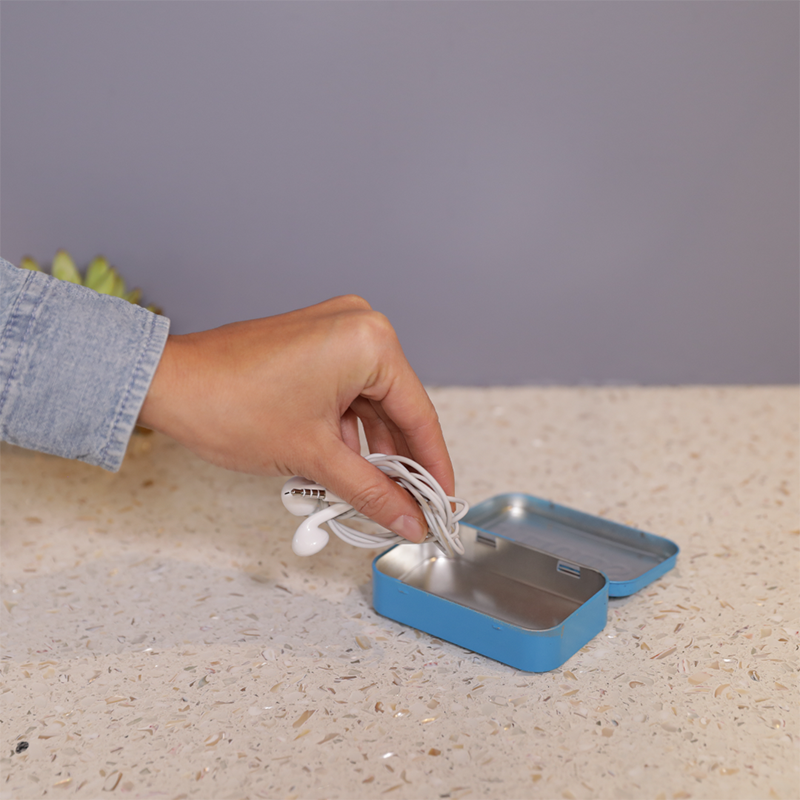 Game, set, match jar
Keep this match jar close to your favorite candle for some instant relaxation. Now that's a perfect match.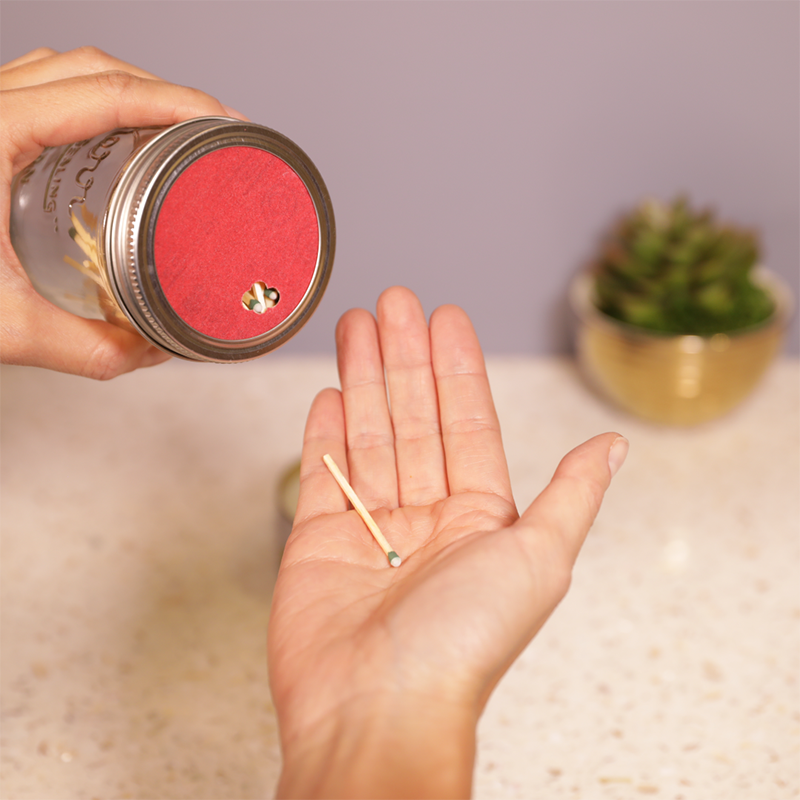 Related: