The top priority for most buyers when house hunting is function. While charm and character go a long way, they can't overcome a bad layout, lack of storage, or a poor use of materials. To really love the home you're in and increase potential buyers' interest, choose updates that will make living in your home easier. For the small renovation budget of $3,000, you could complete any one of the projects below to boost the appeal, functionality and value of your home.
Add a covered entry
Many homes, especially older ones, don't have a covered front door. Adding cover will not only greatly increase the curb appeal of your home, but also make your life easier. Say goodbye to fumbling for your keys in the rain with an armful of groceries. A covered entry also offers guests a warm welcome, providing shelter while they wait at the door.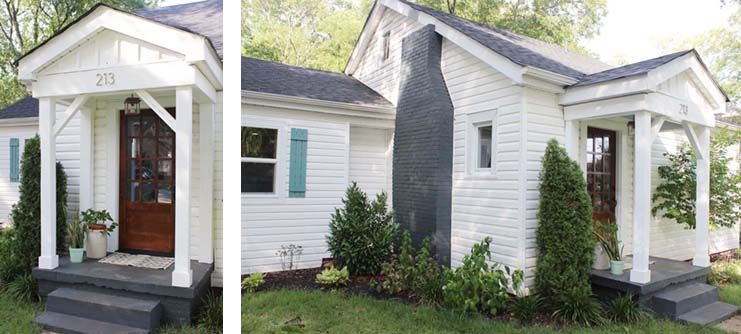 Create an open floor plan
Much new home construction today makes use of an open floor plan. A home where one room flows into the next is convenient for everyday family life, and is also a huge advantage when entertaining guests.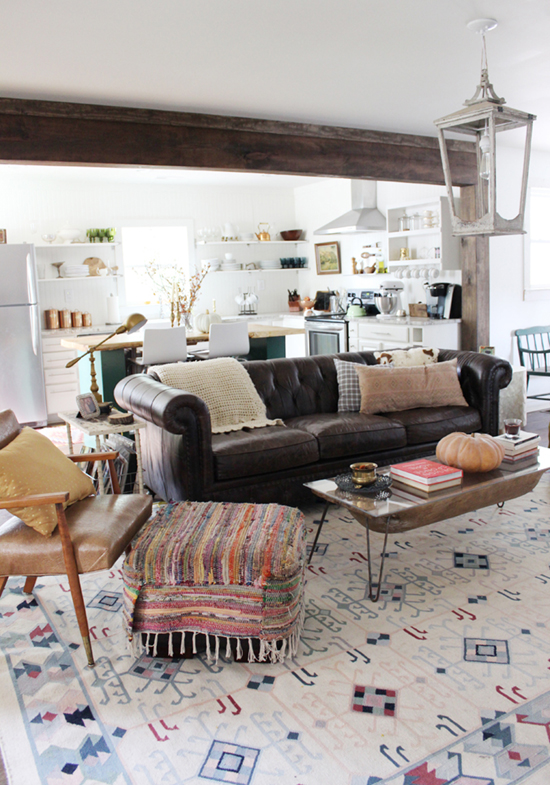 Creating an open floor plan in your home may be as simple as removing a wall. For a small investment, you can hire a contractor to take down a wall, creating a larger, more open space. Homes with open floor plans often feel larger, which is a great selling point.
Upgrade to natural stone countertops
Whether you're loving your home or selling it, one place upgrades have a major impact is the kitchen. Upgrading standard countertops can do wonders for the style of your kitchen, and also make the room more functional.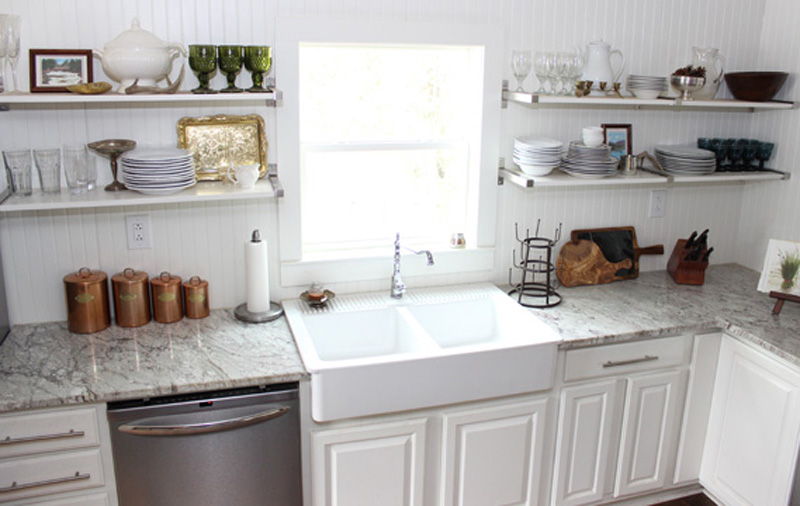 Natural stone countertops like granite are among the most durable on the market. Heavily resistant to scratches and high temperatures, they can stand up to anything you can cook up. You can't go wrong with any of these affordable updates. Each will make your home work better for your needs, and will be selling points for any future buyers. Related: Originally published August 28, 2015