Drop zones, mudrooms, utility rooms, entryways, "places to leave your stuff." Whatever you choose to call them, these spaces are invaluable as a spot to kick off your shoes, drop your keys, and keep everything you'll need for the next day right where you left it.
Sometimes these spaces can be hard to come by, especially if you live in an apartment or studio. Without organization, shoes usually end up piled in front of the door waiting to trip an unsuspecting victim, and an array of backpacks, mail, dog leashes and knickknacks can clutter your home to the point of embarrassment.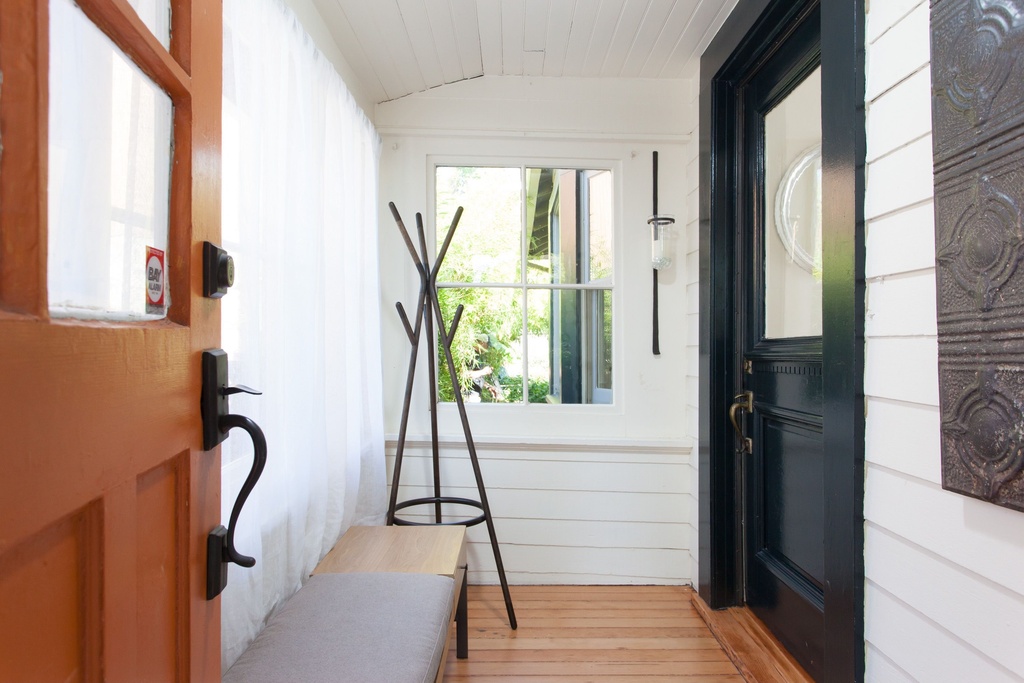 But having a dedicated, organized and stylish drop zone for all of your daily needs - and to welcome your guests - is absolutely achievable, no matter the size or design of your living space.
Try these tips to establish a functional entryway in a home of any size.
Make a little room
Since it's generally not possible to remodel or add on to a rental apartment, you must work with what you have.
Try a narrow console table for tight hallways as a place to drop your keys or leave your outgoing mail.
If space is really tight and all you have is the wall behind your door, hang hooks for coats and bags so they stay off the floor.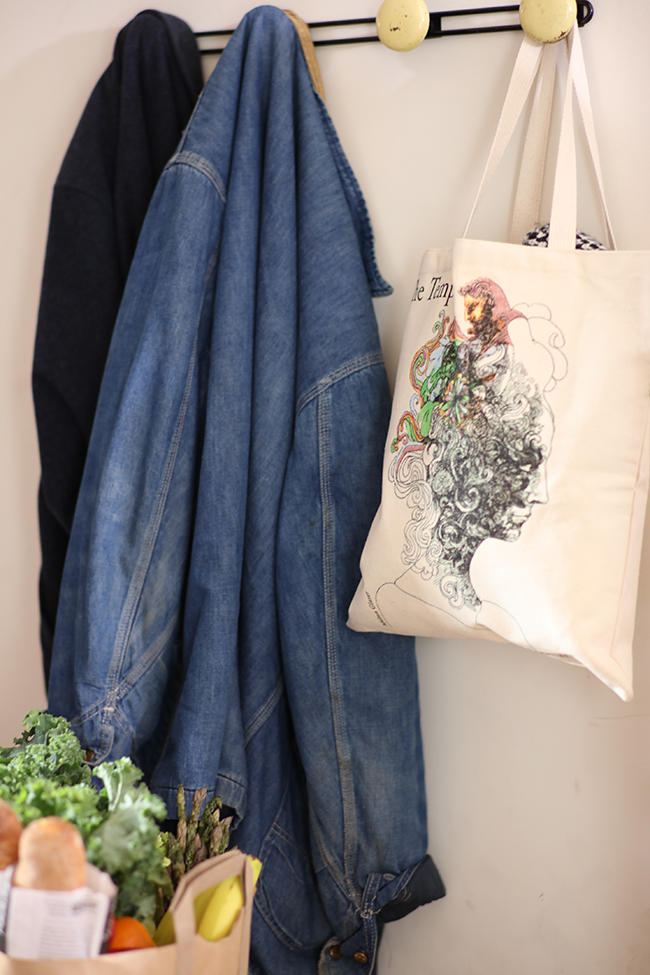 Another small-space trick: Temporarily remove your coat closet's door, and add a stool or small bench inside as a place to sit and take off your shoes - and still have room for coats.
If your apartment is inside a secure building, you may be able to leave out a basket or tray for shoes in the shared hallway.
Add functionality
A mirror can also go a long way in opening up and brightening tight areas by reflecting light and giving the illusion of more space.
Retailers like IKEA sell modern pieces that can be modified to fit narrow spaces or hung on the wall. Measure your desired entryway space, and find furniture that will make the most of the room you have.
Having dedicated spaces for accessories also will make your drop zone a functional center. A devoted bowl or hook to hang your keys, a folder to sort your mail, and a basket to keep your shoes in really makes a difference in the flow of your day.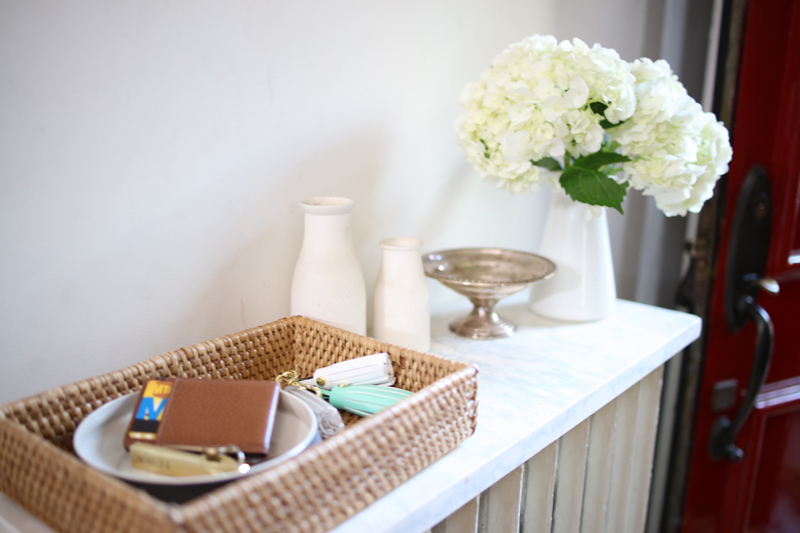 Leave a message
Bump practicality up a notch by having a message center in your drop zone where you can pin important reminders or leave messages for family members. It's a great way to keep everyone connected as they go in and out.
A docking station to charge all your electronics can also be useful here. Look for compact and small accessories that will fit your space, yet serve the purpose you need.
By customizing your drop zone with features you need that will fit your home, you'll keep everything streamlined and easy to find when you need it.
See more entryway inspiration.
Related:
Originally published December 3, 2015.