Planning to sell your house this year? Don't be overwhelmed by all the details involved in preparing it to go on the market. Set aside a couple of weekends to do the work, and follow these three simple steps. Then, be ready to make a great impression on potential buyers and cinch the deal.
Step 1: Clean and declutter
It may sound obvious, but the importance of cleaning and decluttering cannot be overstated. Here are some ideas to make this process nearly painless.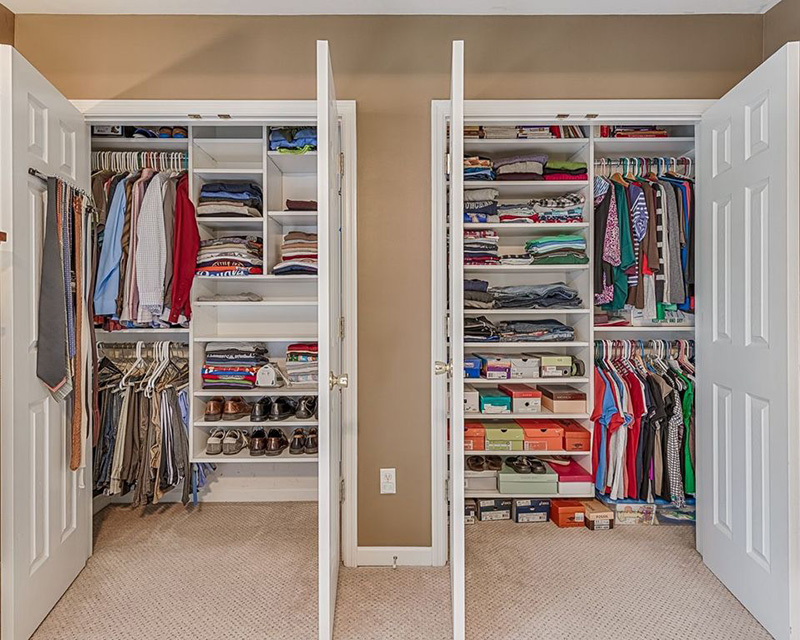 Step 2: Make DIY repairs
Take care of these problems before you show the house for the first time. These are all fixes that you can do yourself.
Step 3: Go for curb appeal
First impressions are a big deal. You want potential buyers to be charmed by the outside of your house so they look forward to coming inside. Extend your pumped-up spring cleaning to the outside of your house, too.
With just a moderate amount of effort, you can make your house beautiful and welcoming, both inside and out.
Ready to put your home on the market? Check out our Home Sellers Guide for more tips and resources.
Lead photo from Zillow listing 
Related: