We're all bummed that Michael Phelps didn't race a real shark. Instead of heading to the beach, we'll console ourselves during the non-viewing hours of Shark Week by splashing around somewhere we know it's safe to go in the water: a cool and refreshing backyard pool.
Check out these nine gorgeous swimming pools - any of which would be perfect for reenacting your favorite scenes from "Jaws," "Deep Blue Sea," or even "Sharknado."
This San Juan Capistrano, CA pool, complete with diving board and slide, appears as though it were naturally formed into the stone.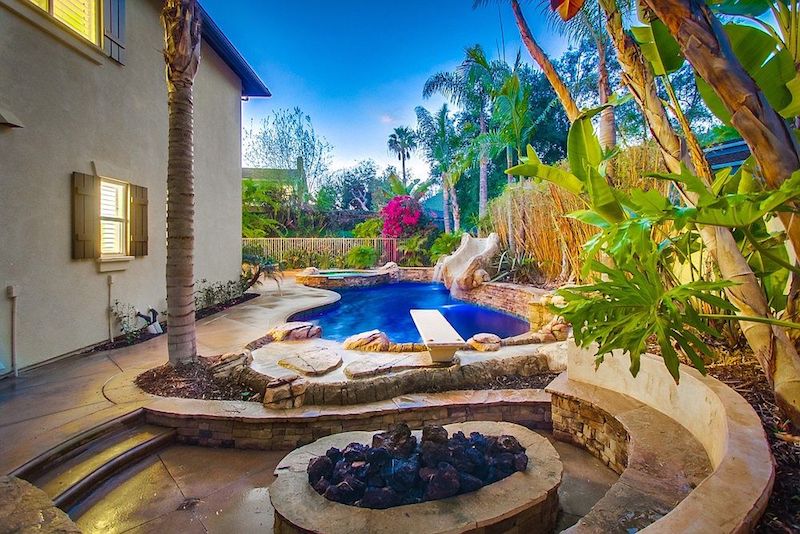 Sleek and modern with clean lines, this pool looks like the perfect place for a romantic midnight swim.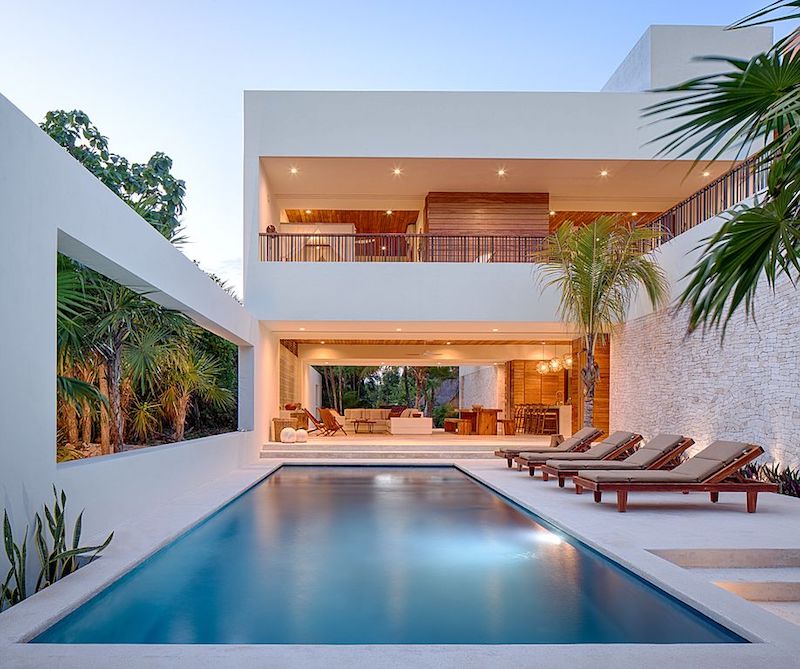 The high temperatures of Palm Springs, CA are no match for this ultra-stylish pool with a water feature and views of the mountains.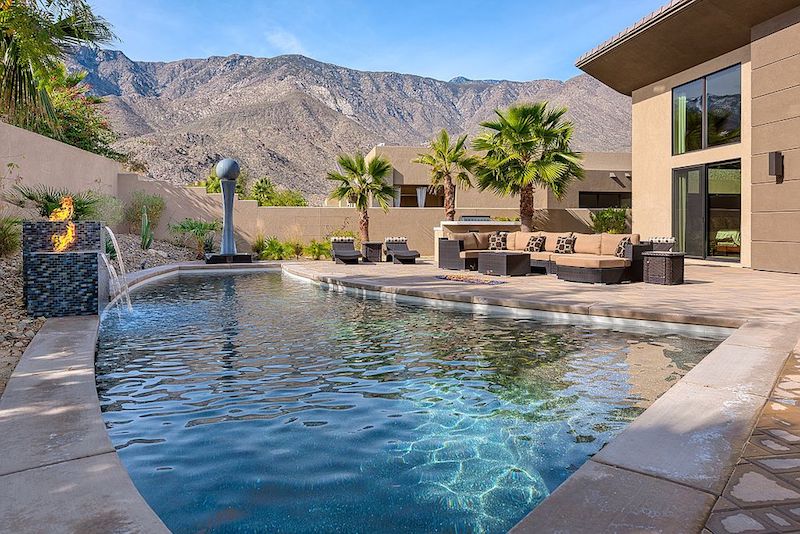 Surrounded by beautiful stonework, this pool in Malibu, CA has more than enough room to host friends and family for a summer pool party.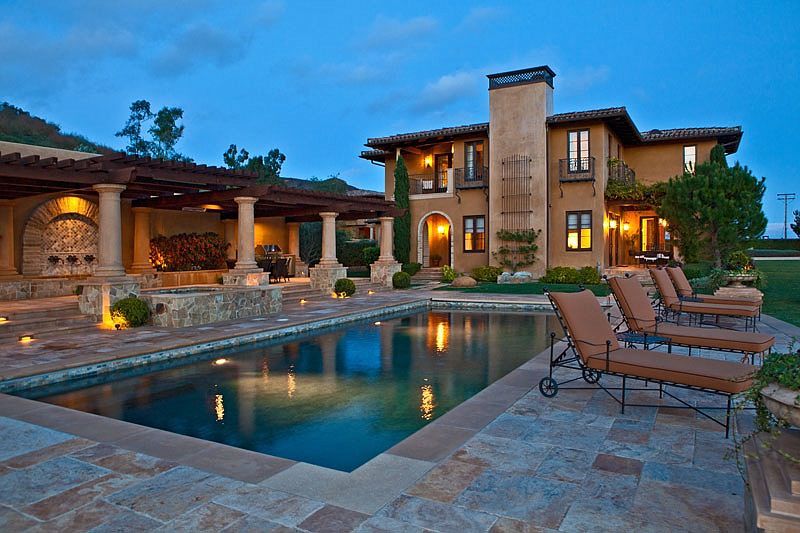 Seamlessly blending into its tropical surroundings, this infinity pool in Longboat Key, FL offers a luxurious place to relax at the end of a long day.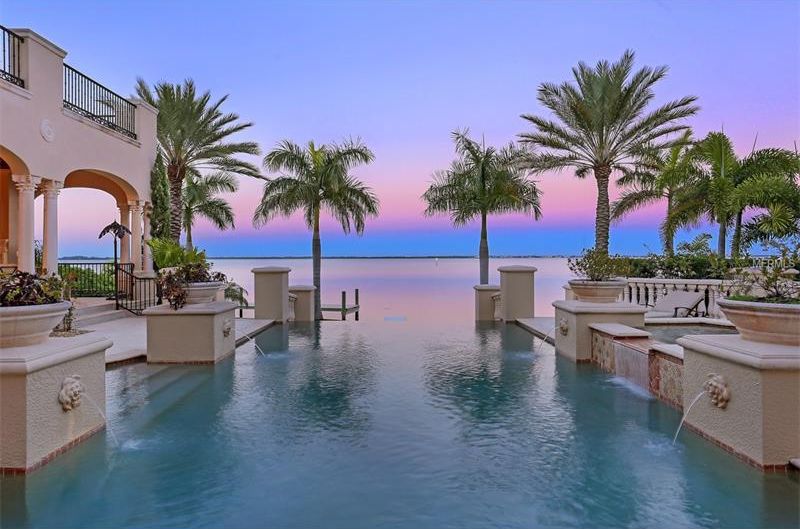 In Kiawah Island, SC, the natural surroundings create a lush background for doing a few laps on those hot summer days.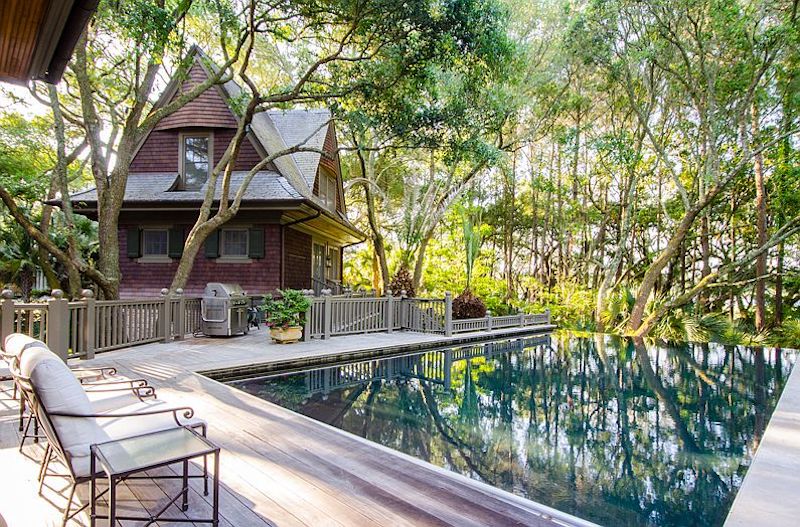 This Santa Rosa Beach, FL pool boasts its own built-in hot tub for ultimate relaxation.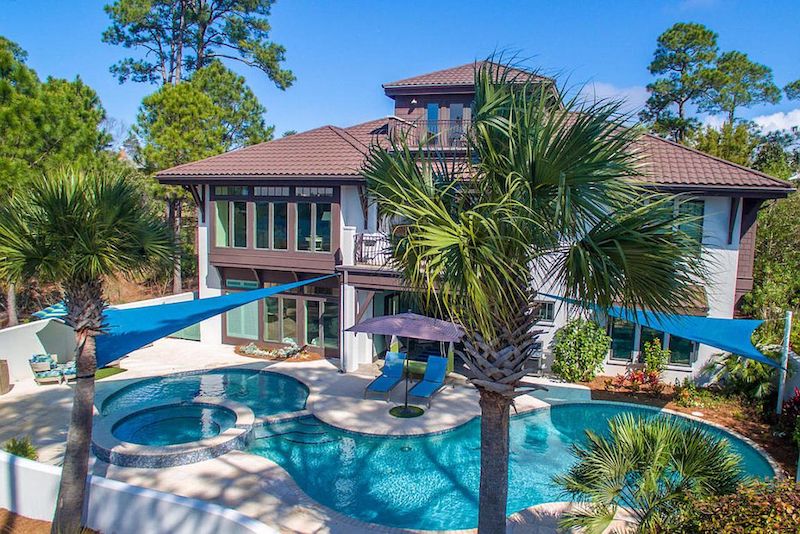 What could be better than your own lagoon complete with slide and waterfall? This pool in Vero Beach, FL has it all.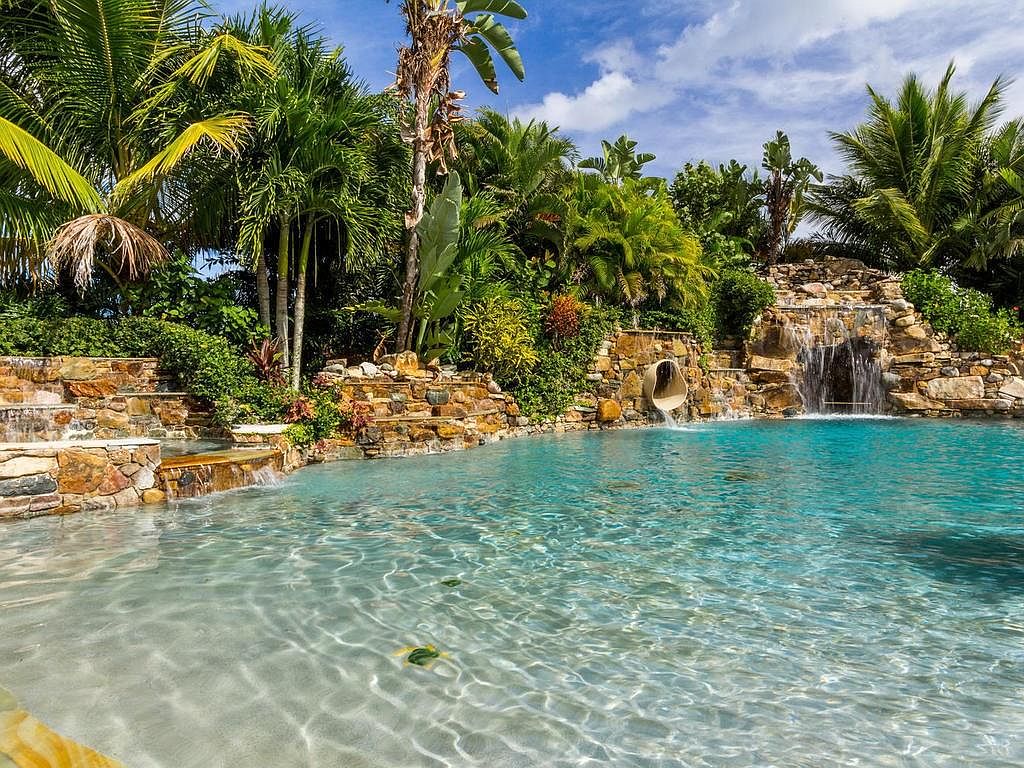 With a classic shape and design, this Seattle, WA pool provides plenty of space to soak in the summer sun.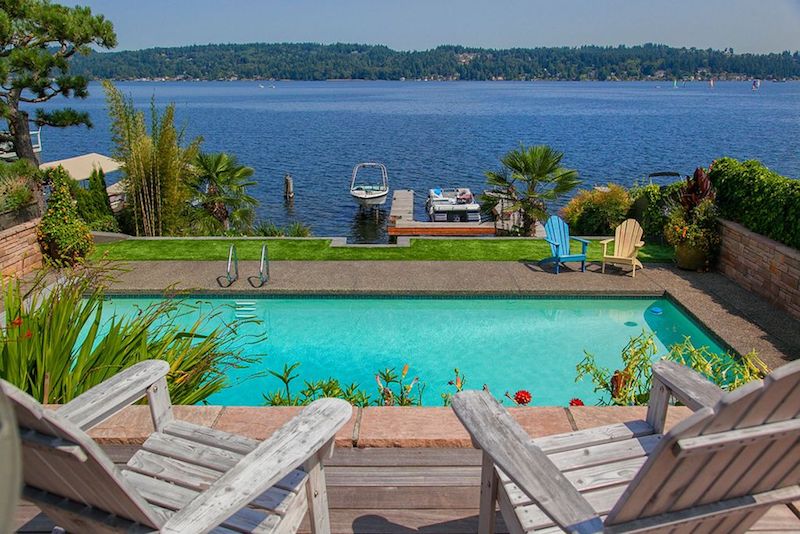 See more swimming pool design ideas on Zillow Digs.
Related: