No matter how much you love and care for your home, things are bound to wear out and need fixing - especially when you hit the 10-year mark.
To keep your house in tiptop condition, consider making these updates every 10 years or so.
Get new carpet
The average medium-grade carpet has a life expectancy of approximately 10 years. Of course, that depends on several factors, including the number of people and pets.
Signs that you need to replace your carpet: rips, tears or stains, and odors that remain even after a good cleaning. And even without any of those, you carpet might just look old and worn out. An update wouldn't hurt.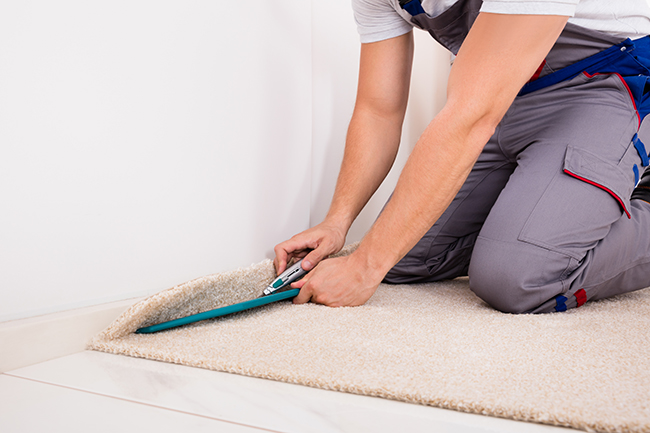 Replace hot water tank
A water heater may not show many symptoms before it leaks or fails, so it's important to know its age. If the manufacture date isn't shown, then it may be embedded in the serial number on the tank.
A good rule of thumb: Any tank that's been around for 10 years or more is a candidate for replacement.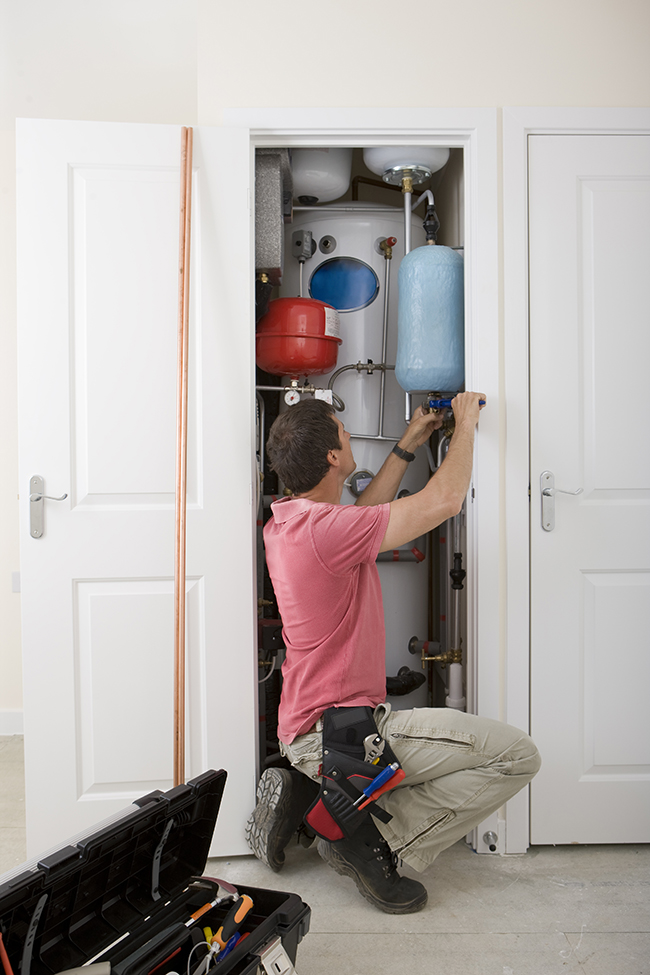 Update ceiling fans
A midrange ceiling fan should last about 10 years, if it's running frequently. A common sign that it might be time for a new one: the lightbulbs seem to burn out more quickly than usual.
And since a ceiling fan is about style as well as function, you may just want a more modern model.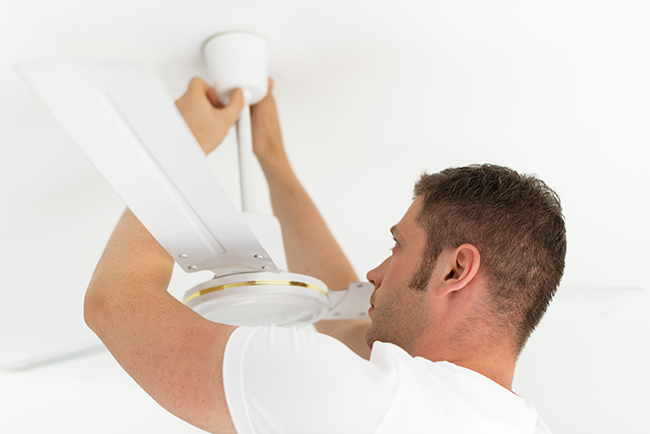 Buy a new dishwasher
Like your water heater, consider replacing your dishwasher if it's 10 years old. You'll likely get a more energy-efficient model that'll pay for itself over time.
Signs that you should replace your dishwasher sooner rather than later are an unresponsive control board, poorly cleaned dishes and cracks in the tub.
Replace garbage disposal
You'll know you need a new garbage disposal when it doesn't work as well as it used to. This is because the blades dull over time.
The average garbage disposal should last about 10-12 years with regular use, so if yours is around that age, consider replacing it.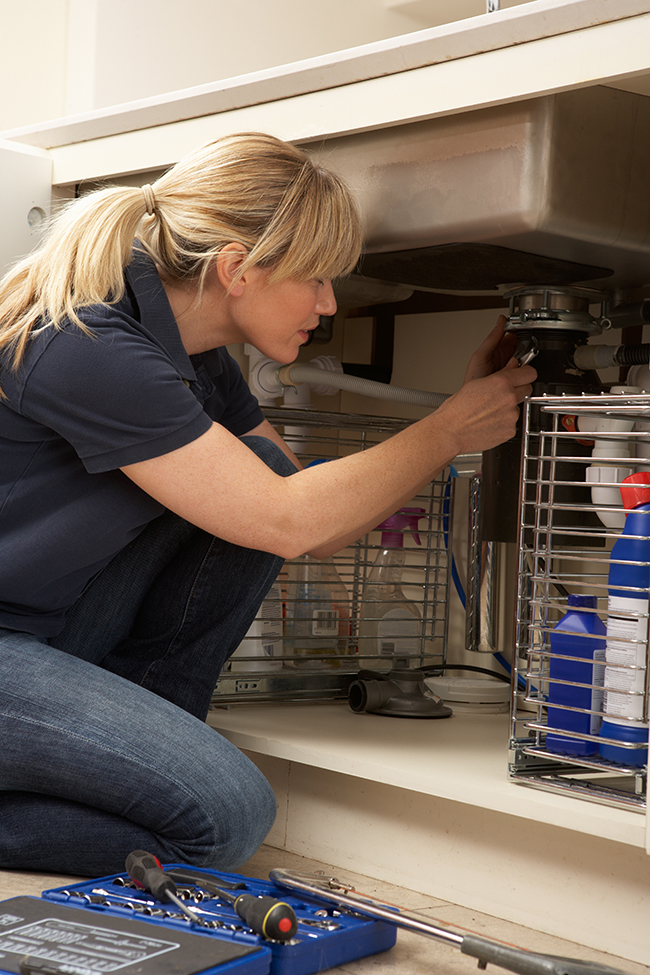 Replace washer and dryer
The average lifespan of both appliances is about eight years. So, if your set is 10+ years old and running without any issues, consider yourself fortunate! That said, think about replacing them before you have any real problems or leaks.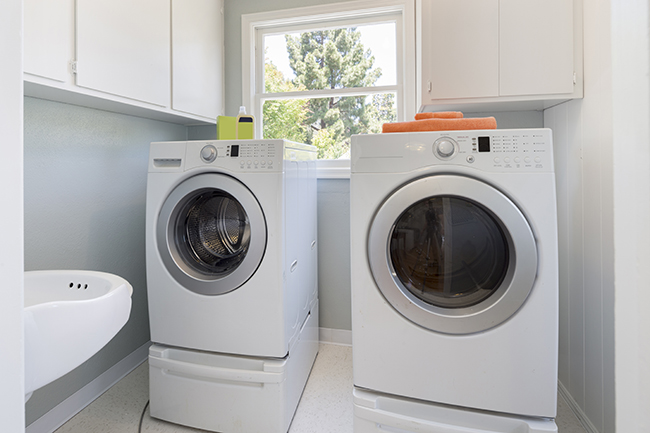 Repaint inside and outside
There's no hard and fast rule about when to repaint your home. It depends on where you live, humidity and many other factors.
People often repaint certain areas, such as a heavily used living room, every three to five years. But if some areas of the home haven't been repainted in 10 years or more, now's definitely the time to do it.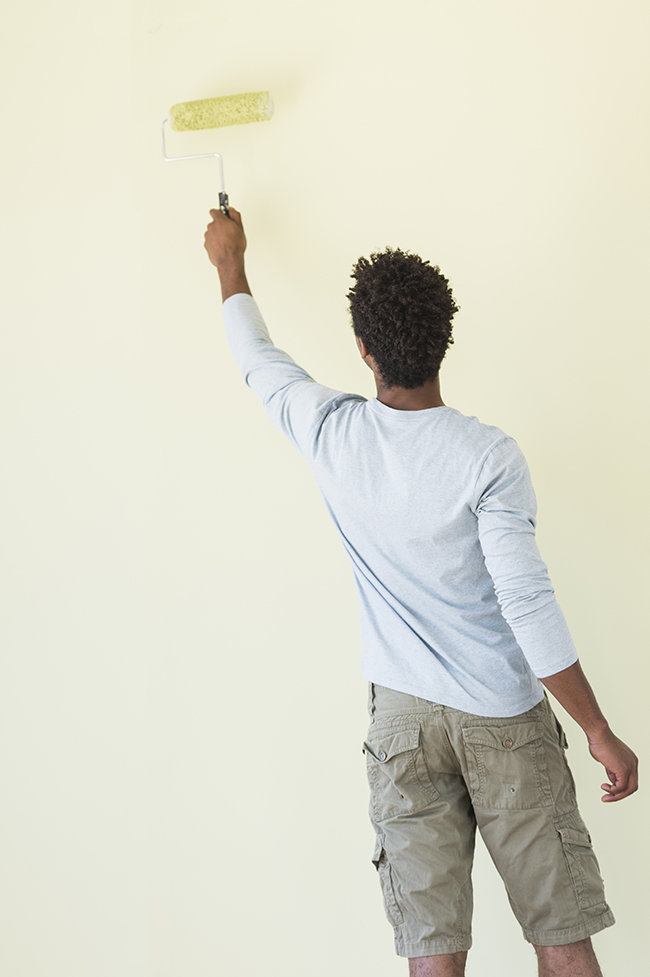 Re-caulk showers, bathtubs and sinks
Few jobs offer as much bang for your buck as re-caulking. Whether you just haven't gotten around to it yet or you're moving into a 10-year-old home, go ahead and re-caulk the tub, shower and sinks. You can easily do this yourself, and it makes everything look so much brighter.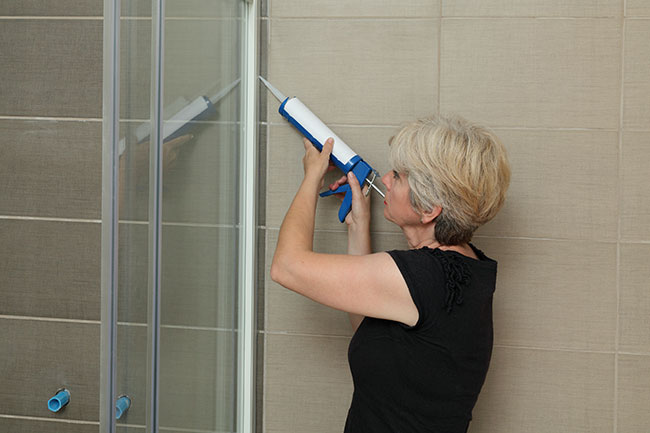 Re-glaze windows
Re-glazing old windows is easier and more cost-effective than replacing them. And generally speaking, re-glazing should be done about every 10 years or so.
But check your windows every year before the cold weather arrives to make sure you don't have any leaks or cracks.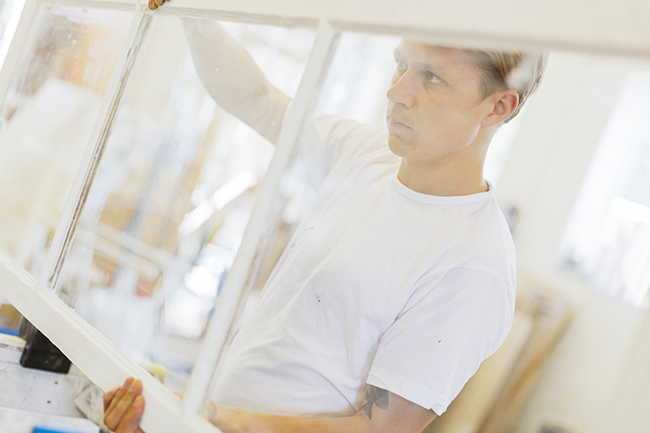 Related: