Just because it's winter doesn't mean you have to shy away from bright colors, playful patterns, and sun-drenched beach motifs. When our clients told us they wanted a master suite that embodied the sunny disposition of their favorite Miami beach spot, we were excited to get started.
Inspired by the young family's fun and upbeat personality, we threw caution to the wind to create one of the liveliest spaces we've ever done.
With rich colors, patterns-a-plenty, and lots of fun texture, this beach-inspired space is perfect for the dynamic family, who often host holiday parties, weekend sleepovers, and family game nights.
The kitchen
We were drawn to the space's expansive and gorgeous large-format tile flooring.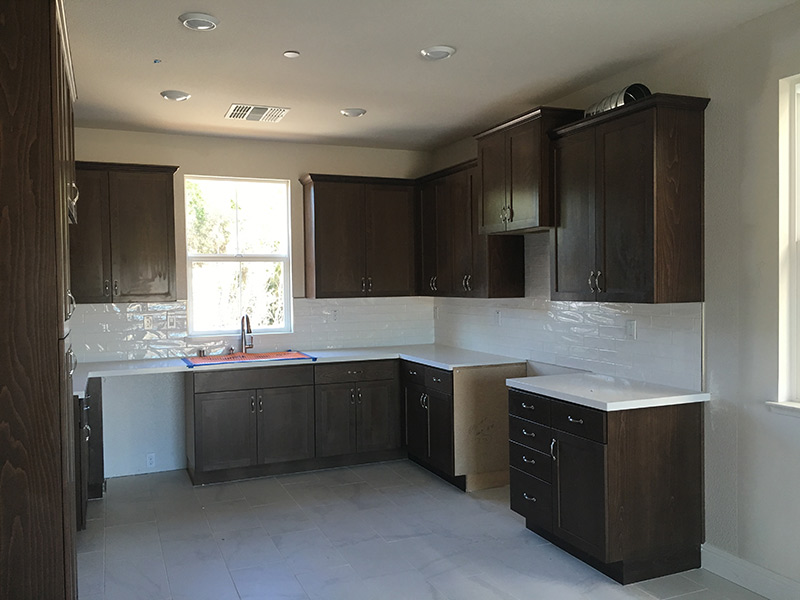 To make this space shine, we added a playful mix of beachy colors and patterns to intensify the home's naturally light-filled look.
The new retreat inspires creativity in everyday life with bursts of color and patterns in varying scales, while the complementary tones create the perfect place for friends and family to gather.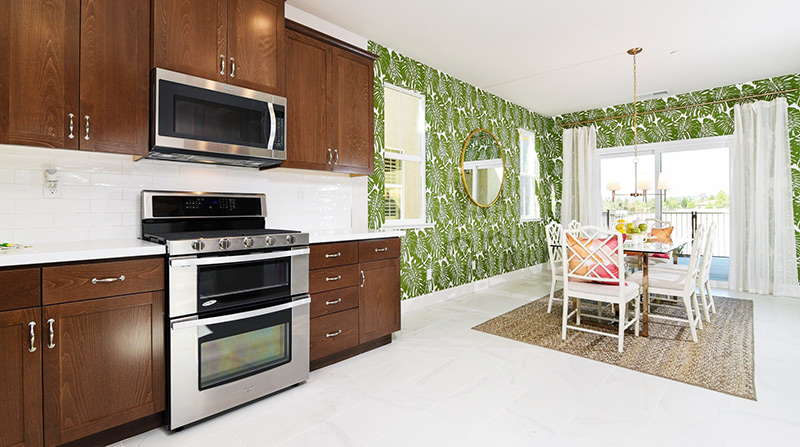 The living room
The living room was dull and in dire need of color.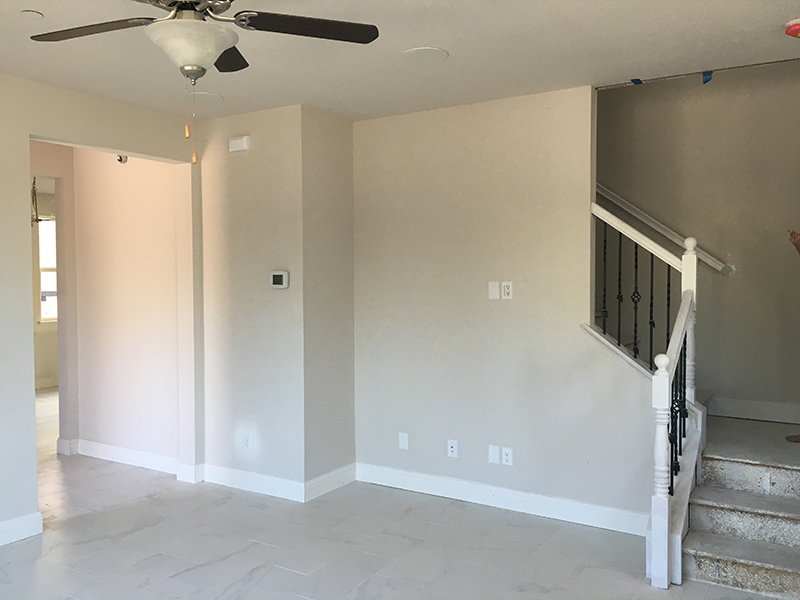 Using metallic accents to add balance to the colorful design, we gave the living room a soothing yet modern update with robust art and calming elements like candles and wood-hewn accessories. An oversized mirror serves as a beautiful focal point, drawing the eye toward the family's favorite part of their new space. By mixing patterns and colors, we created depth and dimension while maintaining a relaxed and playful vibe.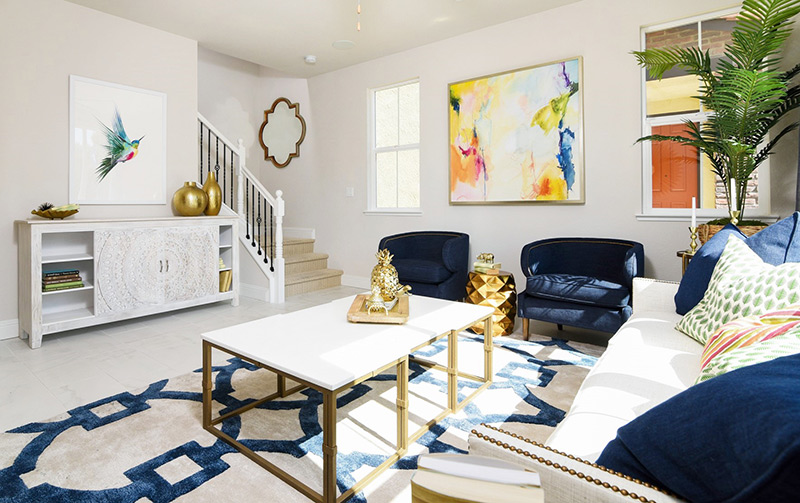 The bedrooms
like the living room, the master bedroom and guest rooms were perfectly plain - and screaming for a facelift.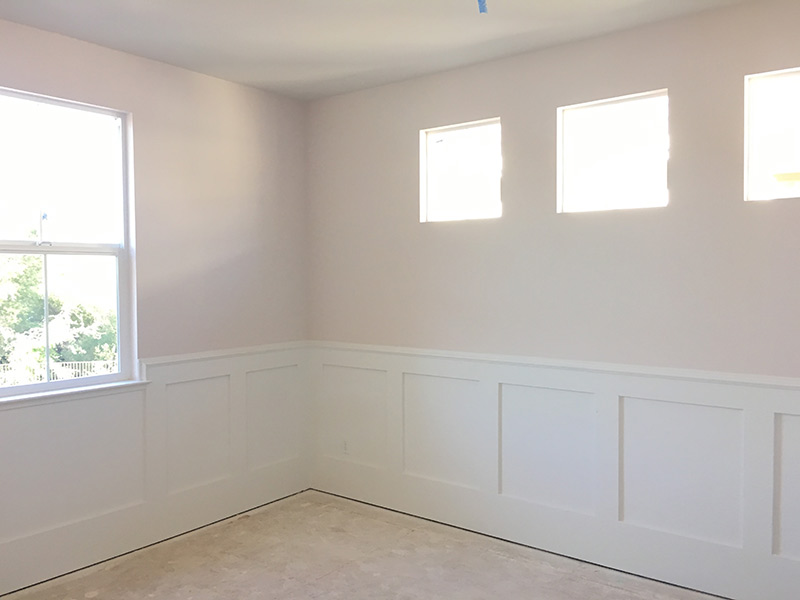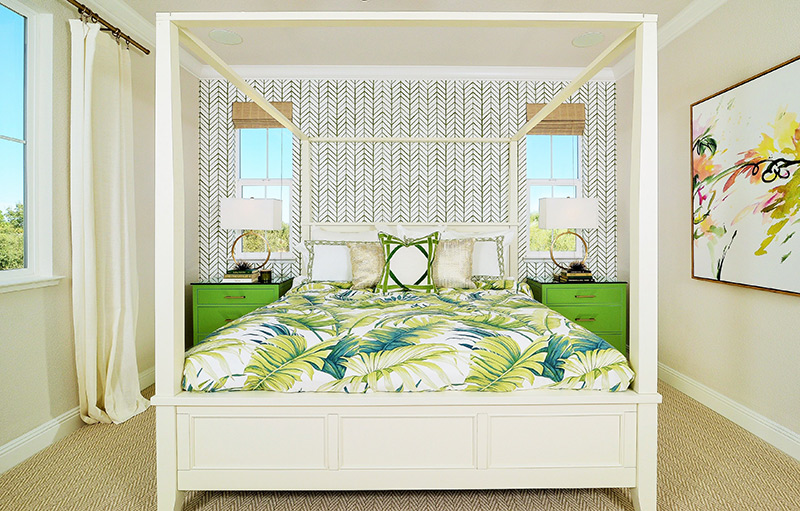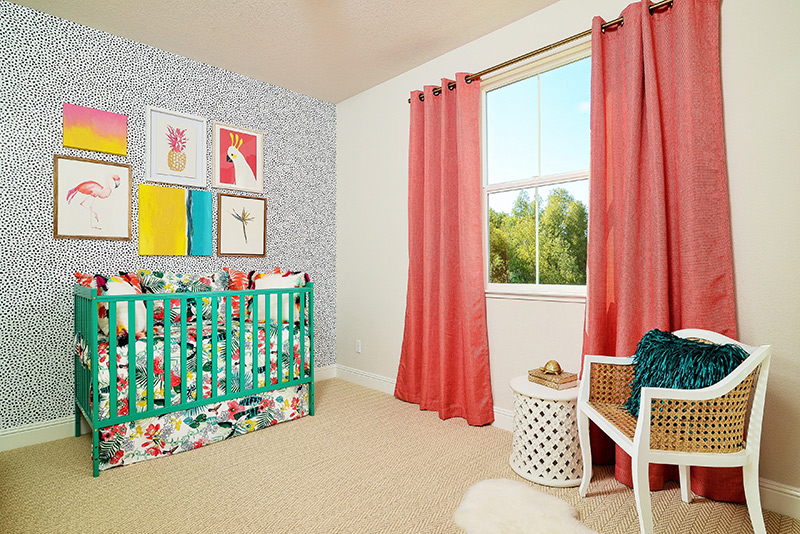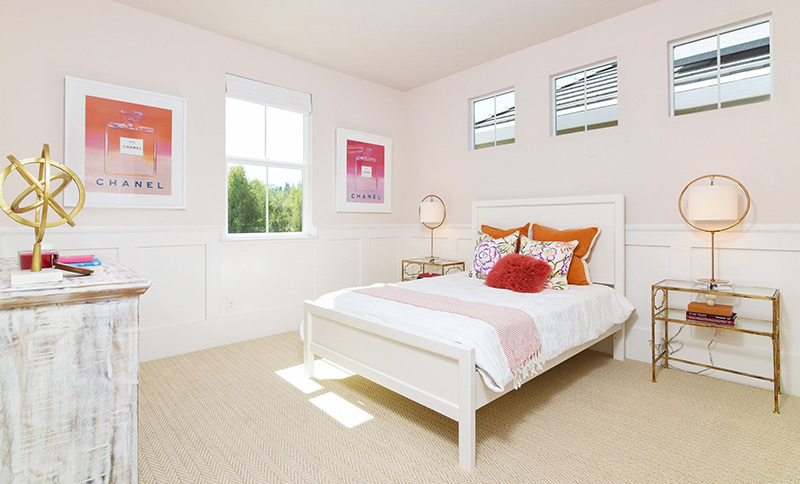 The young family is excited to live in a space that reflects their colorful personality, and they're ready and able to use every square inch for entertaining their nearest and dearest.
Related: