The Danish trend hygge (pronounced "HOO-gah") took the world by storm in 2016. Both a lifestyle and design trend, hygge is recognizable by its Scandinavian simplicity, modern decor, plush accents, and homey details.
There is no literal translation of hygge into English - instead, the beauty of the word lies in its ability to be described in a multitude of phrases. "Warm glow of candlelight," "pleasure in the simplest things," and "snuggling up with cocoa and a book" are all used to describe hygge. It is essentially the romantic experience of cozying up in winter and experiencing the carefree beauties of life.
Let's nestle up with a snug winter libation and get acquainted with hygge style - it's bound to keep us warm and inspired all winter long.
Light and bright
Hygge is all about keeping your space light and bright, straying away from dark and dreary shades that are all too common during harsh Scandinavian winters. Creamy whites and delicate shades are great complements to rustic, yet sleek modern decor.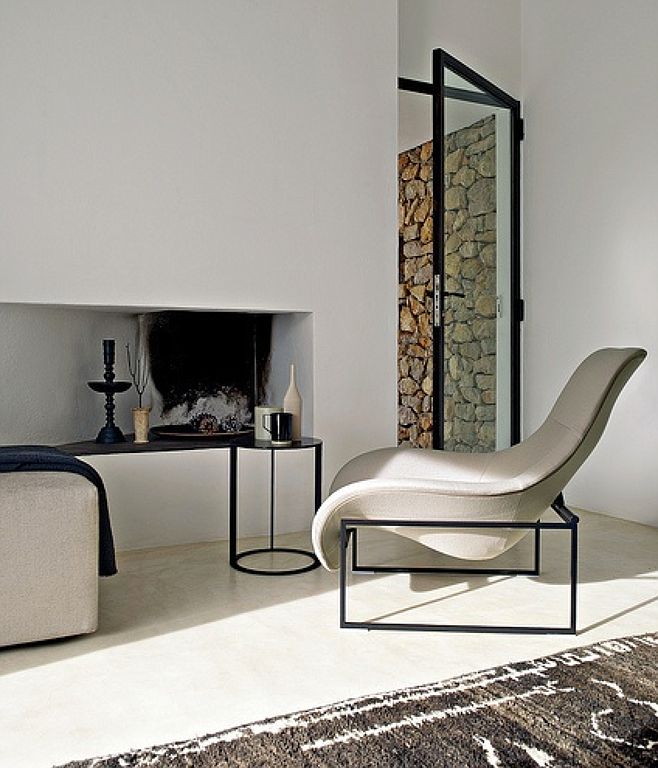 Incorporate hygge into your home by introducing a neutral-colored chair into your living space, or go for a bright white paint in that extra guest room.
Mood lighting
Hygge wouldn't be hygge without the warm glow of candlelight and fireplaces. A single candle in the bathroom instantly sets the tone, and a cluster of flames by a fireplace or on a coffee table add just the right amount of ambiance.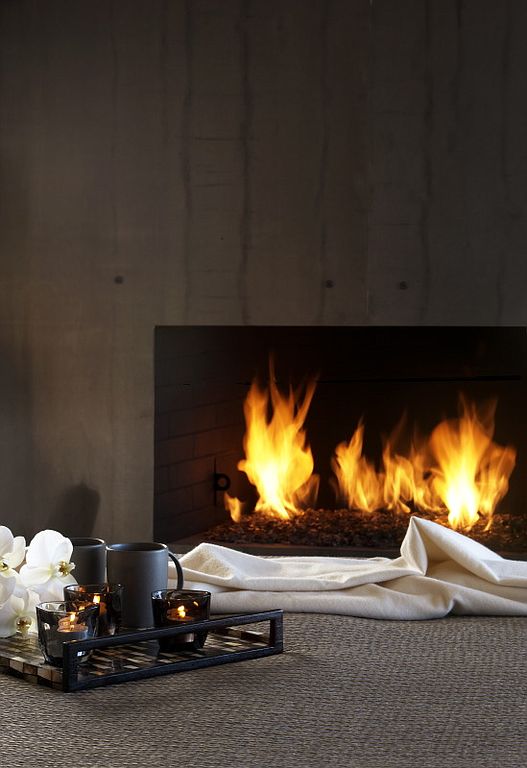 A cozy fireplace is always the centerpiece of a space, giving off a toasty glow for late-night chats.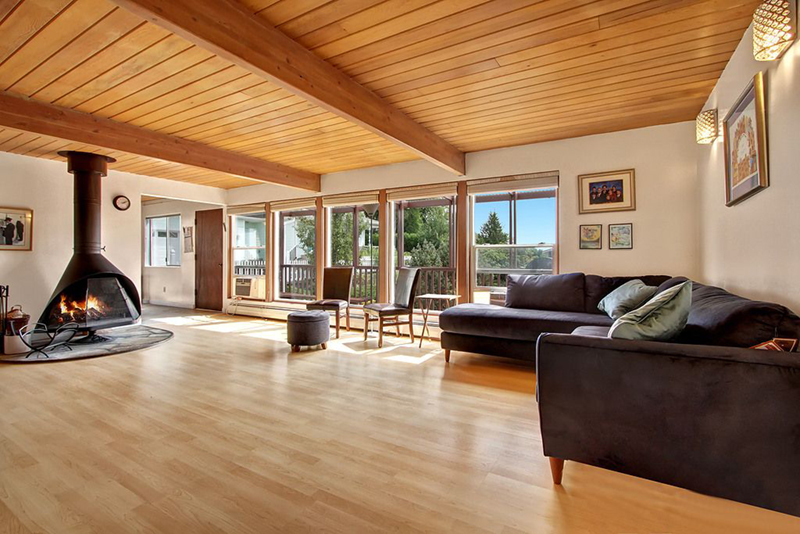 It's all about creating an intimate space for reading your favorite book or catching up with an old friend.
Snuggly accents
Fur accents, plush flokati rugs, blankets, and textiles are key for creating a hygge space. As a way to experience life's pleasures during the dreary winter, hygge takes advantage of relishing in ultimate comforts.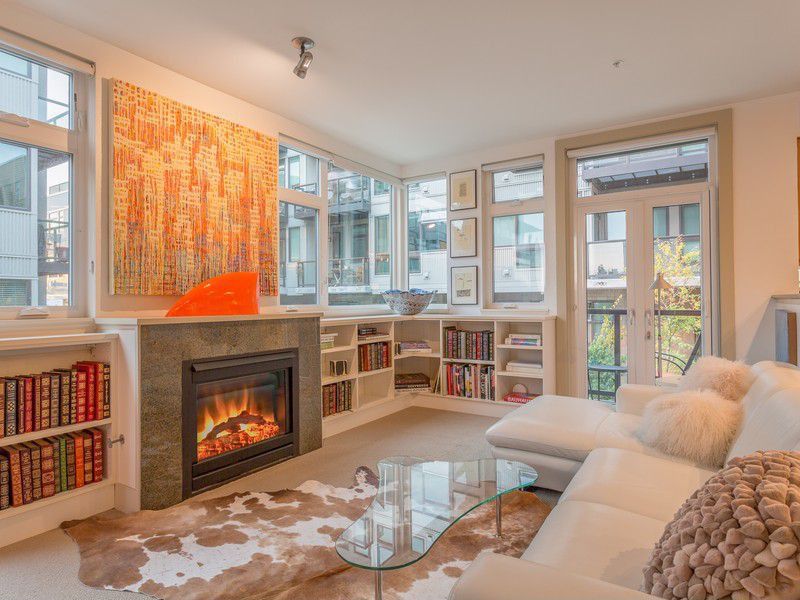 Multiple snuggly blankets are key, as are plush rugs. Fur accents add to the modern Danish cabin feel, and cozy slippers are essential while sipping a big mug of hot cocoa.
Scandinavian design
Hygge is not only a lifestyle, but also a design trend that goes hand in hand with classic Scandinavian design. Like Scandinavian style, hygge takes to heart simplistic modern furniture, handmade crafts, and rustic accents like wood, slate, and stone. Think Scandinavian cabin-chic.
No matter what your style is, even the simplest additions to your space can make all the difference in creating that dream hygge space. But above all, it's about enjoying the little things. Snuggle up by the fire with a cup of cocoa and cheers to good health, good friends, and good times - it's the hygge way.
Related: