Some trends come and go, and others are mainstays. But when it comes to flooring, classic styles with a refreshed twist become instant hits.
Below are some of our favorite versatile flooring looks.
Herringbone hardwood
Looking to update your space but stay in line with classic elements? Look no further than herringbone hardwood.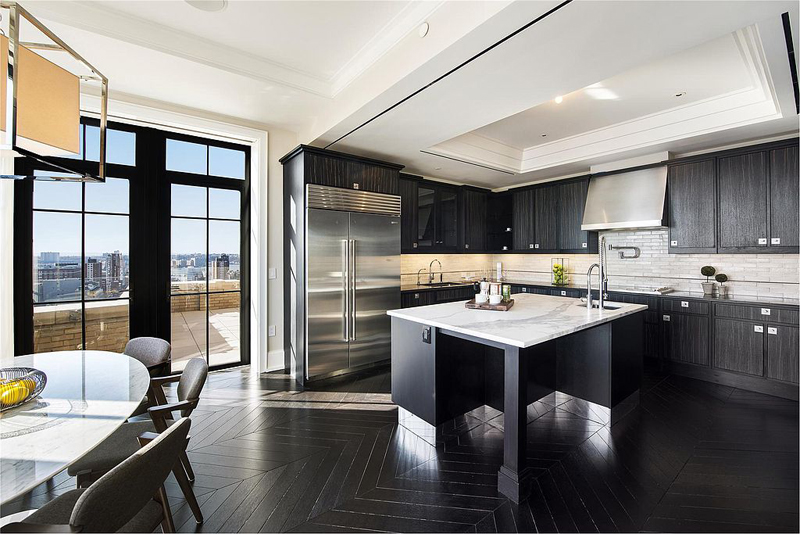 This traditional flooring material gets a modern update via herringbone patterns in different sizes, configurations, and finishes. Perfect for a statement-making entryway, grand hallway, or small space, a herringbone pattern is the ideal facelift for any room.

One of our favorite herringbone hardwood applications is in a contemporary coastal space. Lightly colored hardwood with subtle distressing is the perfect candidate for a herringbone configuration - it creates soft and subtle dimension against the home's neutral palette.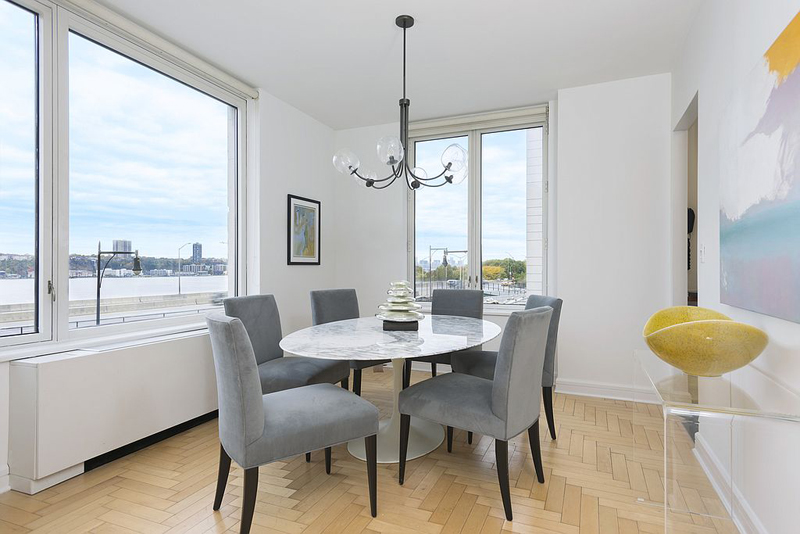 Terrazzo
While not necessarily a new trend, terrazzo flooring is back and bolder than ever. One of the oldest flooring styles still in use, terrazzo is famous for its old-world look and flexible applications, from uber-modern to retro.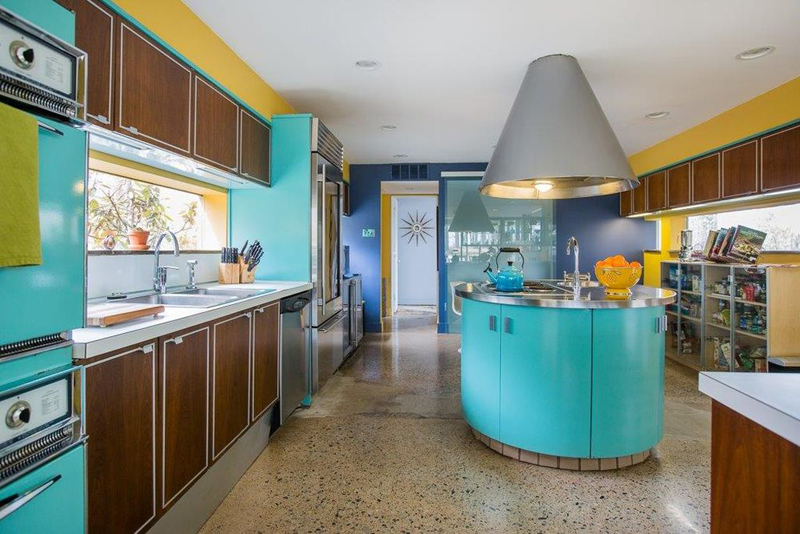 Now, we're seeing terrazzo move toward a contemporary, yet timeless style, with a focus on its green qualities. Because terrazzo is durable and easy to maintain, it often outlasts the buildings it's installed in, making it one of the most eco-friendly materials available.

Modernizing terrazzo with a neutral spin, a bold and contrasting look, or an aesthetic-specific style helps it outlast trends, too.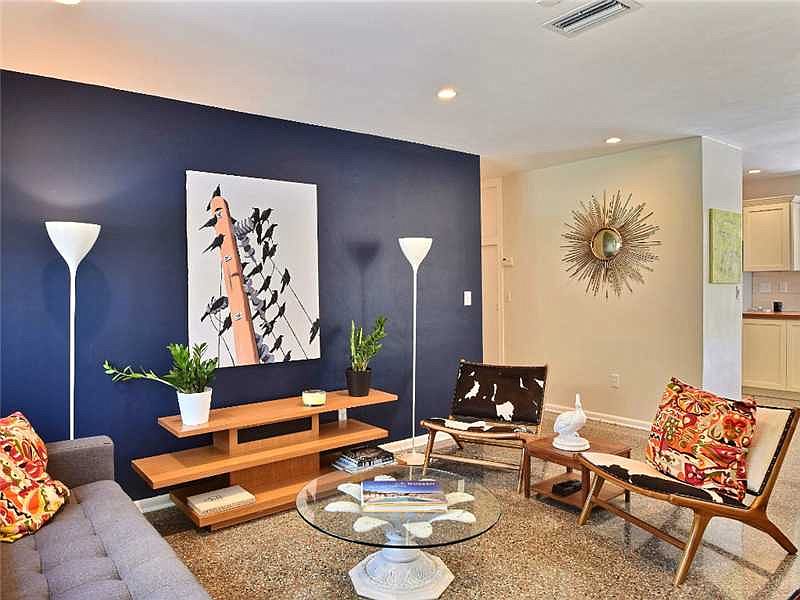 Geometric tiles
While tile's been a mainstay in homes for quite some time, the industry's hitting the reset button on what we consider typical tile shapes and configurations.

In modern homes, a geometric tile floor livens things up with bold colors and patterns, or adds coziness with dark grout and interesting layouts.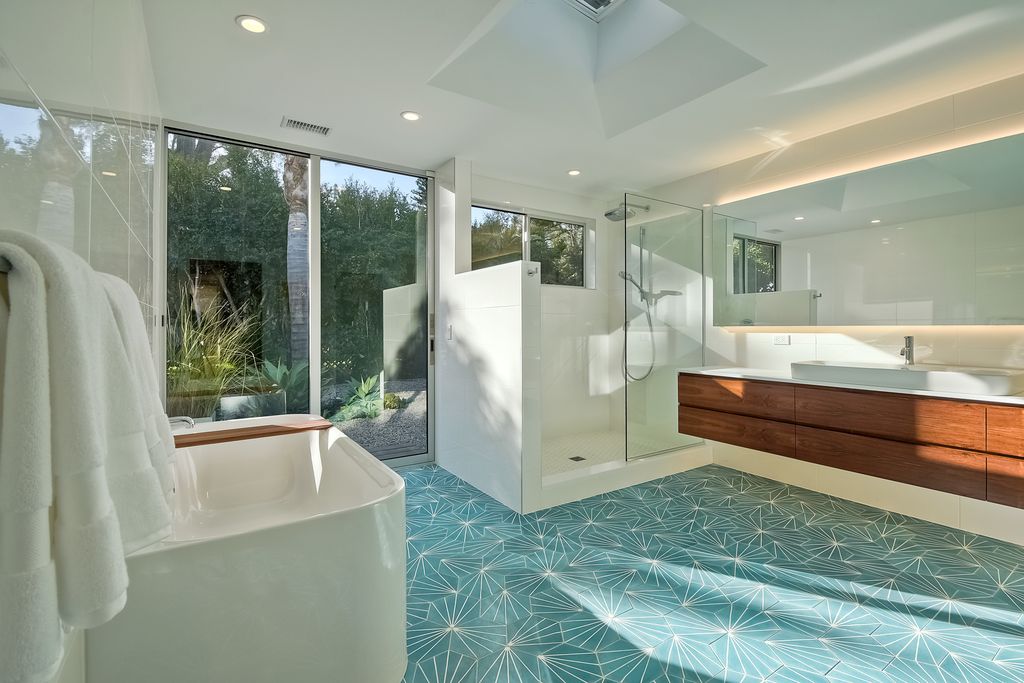 In a more traditional setting, geometric tiles add uniformity and character through warm, rich tones and large-format layouts.
Looking to balance between the two extremes? Consider a neutral-colored tile in a more traditional layout.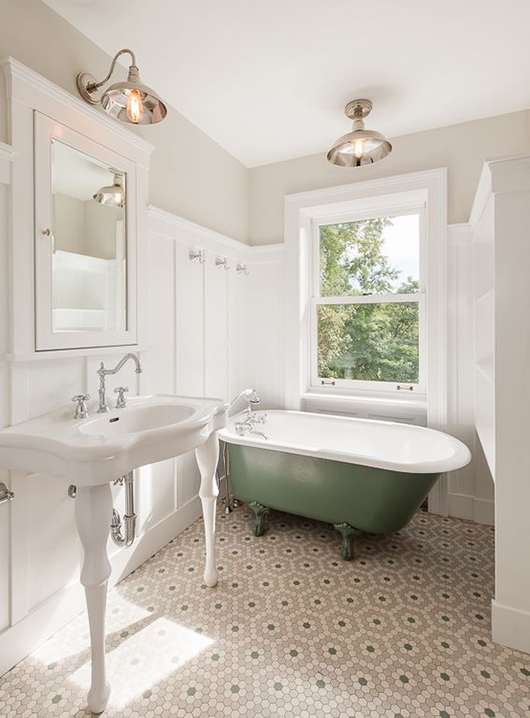 Acid-stained concrete
As homes move toward a transitional or even contemporary look, acid-stained concrete flooring is becoming a prominent theme in many metropolitan and urban areas.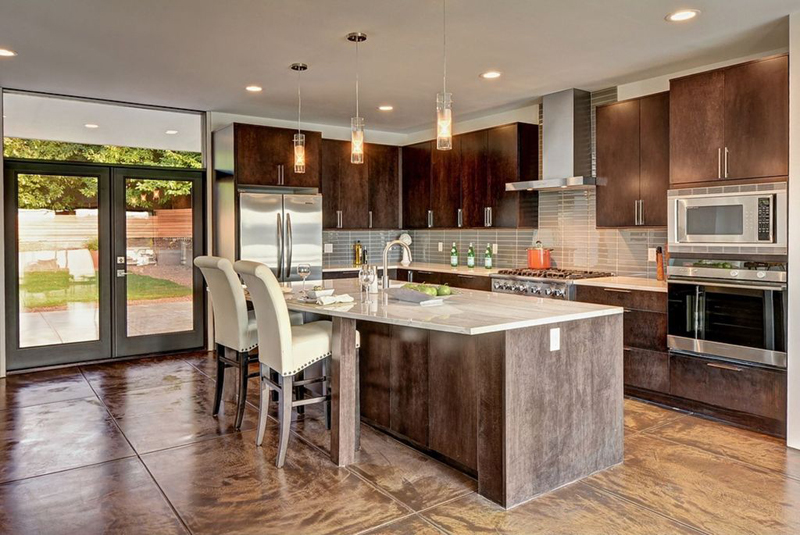 These chemically treated floors combine science with style to produce a unique look - marbled concrete with a sleek, glossy finish.

Depending on the process, this flooring can look edgy and masculine, leaning toward a modern day bachelor pad. Or, when paired with neutral tones, it's a simple solution for a traditionally styled family home.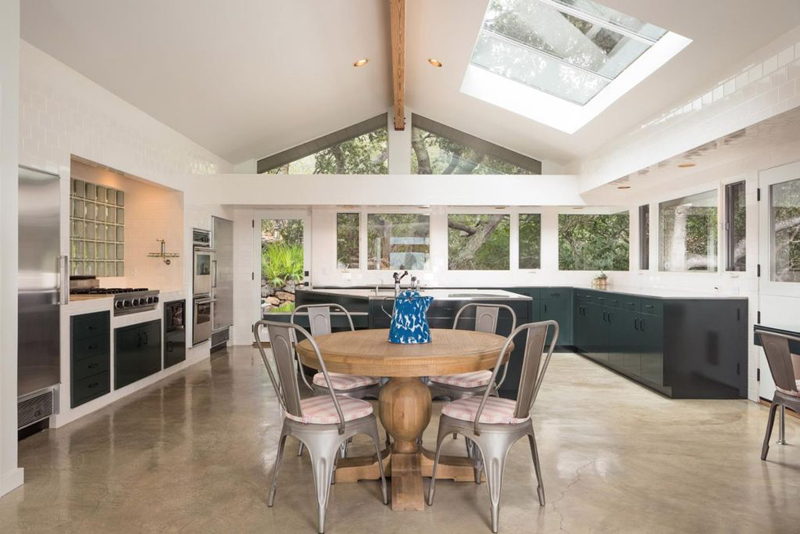 Whether you're looking for subtle elegance, a dramatic statement, or ultimate durability, today's flooring options have you covered.
Related: